Welcome to Heels and Tech
Where we empower, mentor and train women on transitioning into the tech industry and closing the global skills gap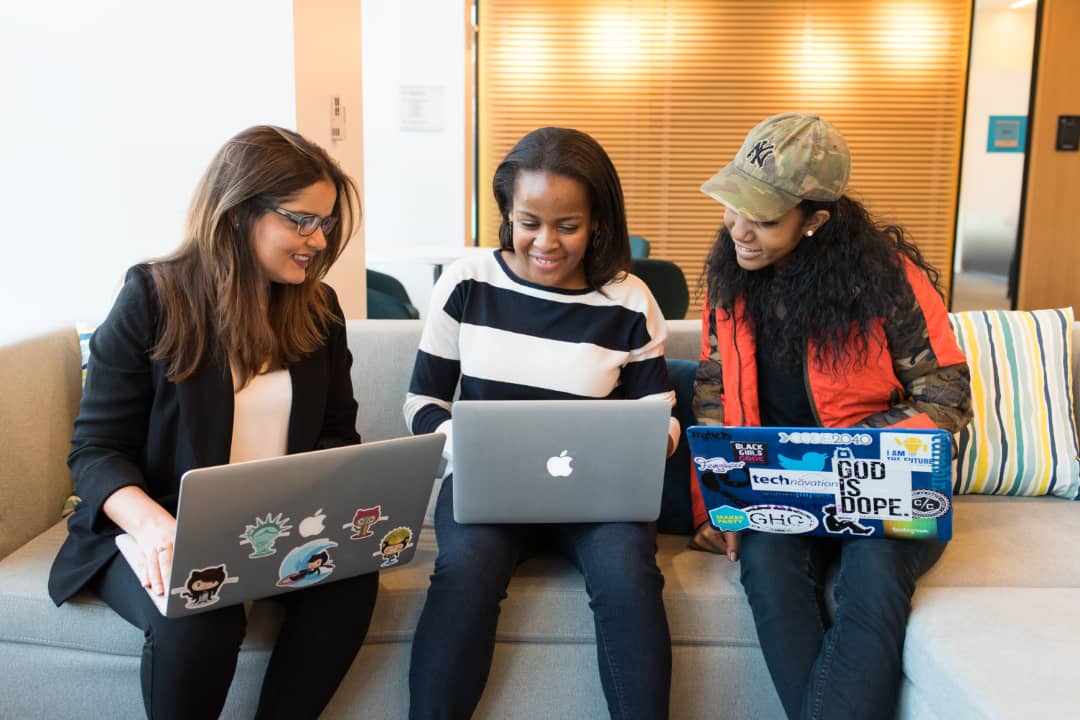 We specialize in today's most in demand skills and we foster a flourishing community of professionals pursuing careers in tech.
As companies and individuals struggle to compete in an increasingly technological economy, we have provided a platform to close the global skills gap.
Our Mission
To close the gender gap between women and tech
Education
Building Community
Giving Back
A strong community for women to learn everything technology
What You Are Going To Learn
Digital Marketing
Scrum
Agile Methodology
0
+
Cohorts
0
+
Countries
0
+
Students
Start Learning

Technology is the new oil. Getting a tech job in this time and age is like working in an oil Company. This video will be useful if you wish to relocate to the UK, US, Canada or Australia and wish to start a new life.

Every organization needs a Data Analyst as there is an influx of data everywhere. One of the most powerful and most popular tools used as a Data Analyst is the Microsoft Power BI.

Salesforce is used in nearly every industry and companies today, and it keeps expanding in the market. If you're interested in a career in this fast-growing field, the place to start is with the Salesforce Administration.

The world is fast changing from how projects used to be implemented. Prior to what we now term as Agile, the process used to be waterfall. Agile methodology is new and trending now, you don't want to miss this opportunity to learn something new.
Our facilitators have worked in top fortune 500 companies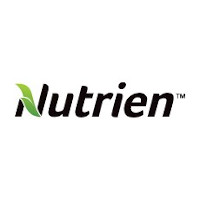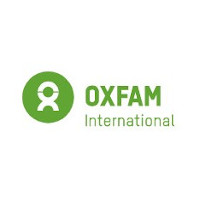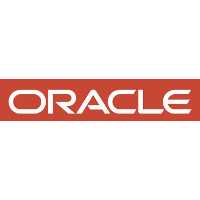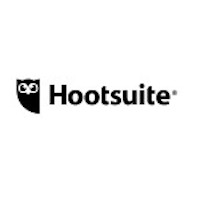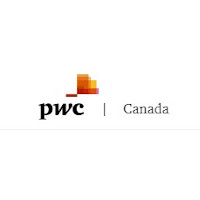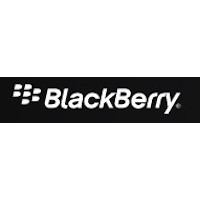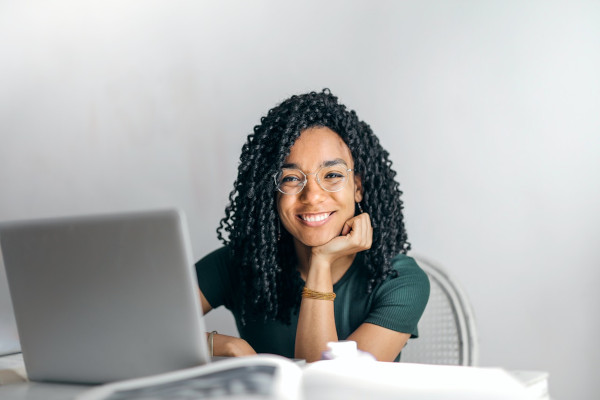 What Our Students Are Saying
The class was very informative, a great mix of theoretical and hands-on. Working with the tools was also great and the knowledge can be transferred to other areas in my career especially the collaborative tool like Jira
Bukky
Student – Business Analysis
Join Our Tribe