Transition to a Tech Career with Bioinformatics
Overview
Bioinformatics is a blend of biology, computer science, and mathematics.

Bioinformatics is an integrated field, which combines computational, mathematical, and statistical methods to manage and analyze biological information using computers especially as applied to molecular genetics and genomics.

One of the reasons why Bioinformatics exists is due to the increasing amount of biological datasets. These are huge scientific research outputs that need to be managed. Bioinformatics is all about managing data and providing scientific knowledge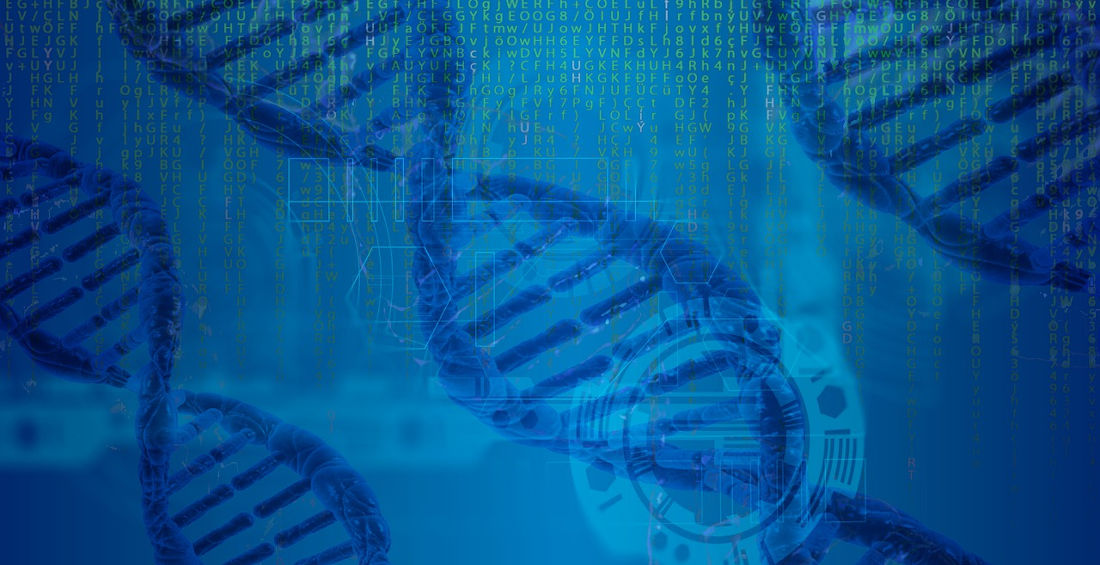 This course is designed to help prepare you for high-demand work in bioinformatics science in a corporate, government, and/or academic environment.
Learn to Start your Career in Bioinformatics
NGN 250,000
What You'll Learn
Course Requirement
Course Outline
Who Is This Course For?
The Titles You Can Apply To As A Bioinformatician
Here Is What You Should Know
There are limited slots available for us to have practical hands-on training with our students and so we are imploring you to have a spot by registering right now before you lose the opportunity.
Free Webinars You May Like To Watch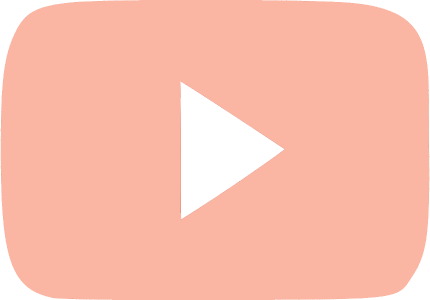 How To Transition To Tech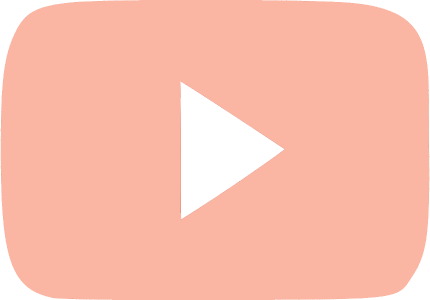 How to Start a Career in Bioinformatics