Product Marketing Course
November 17, 2021
2021-11-17 14:49
Product Marketing Course
As the Pandemic has accelerated creation of digital products, Product/Growth Marketers have been on the rise. Now you have the potential of joining over 200 women who got jobs from international organizations in 6 weeks of finishing this course. It is time to invest in you and get certified while at it.

The beauty of Product/Growth Marketing is you can explore the power of integrated marketing communications strategy from fundamental planning to tactical execution utilizing the most current thinking about media channels, customer engagement and measurement. Basically you go from clueless to a professional Product Marketer all in 6 weeks.
Watch this video to hear the story of our ex-student who is excited to be thriving in her career as a Product Marketer
Overview
As a thriving community at Heelsandtech we believe that product marketing is more than a course or a discipline. Product Marketing is a mindset. It is a way of looking at the world that is customer-focused, insight-driven and ever-changing.
This Product marketing program combines the latest thinking with hands-on experience to inspire and increase performance along every dimension for profound marketing impact, from innovation and product development to effective channel design and management and creating a sales strategy focused on growing revenues and profits.
What Does a Product Marketer Do?
Before product launch a product marketer typically owns POSITIONING, MESSAGING, CUSTOMER DEVELOPMENT and the overall go to MARKETING STRATEGY.
After product launch a product marketer helps SALE Enablement and focus on driving Demand ADOPTION and the overall SUCCESS of the product,
Harnessing the skill on Product marketing just got easier, REGISTER NOW!
COURSE FEE
NGN 150,000/USD 300
What is Product Marketing Tech?
Marketing Technology (also known as MarTech) is a set of software solutions used by marketing leaders to support mission-critical business objectives and drive innovation within their organizations.
MarTech solutions focus on content and customer experience, advertising, direct marketing, marketing management and marketing data and analytics.
If you wish to kickstart your MarTech (Marketing Tech) career, without experience in launching digital campaigns, then this course is for you.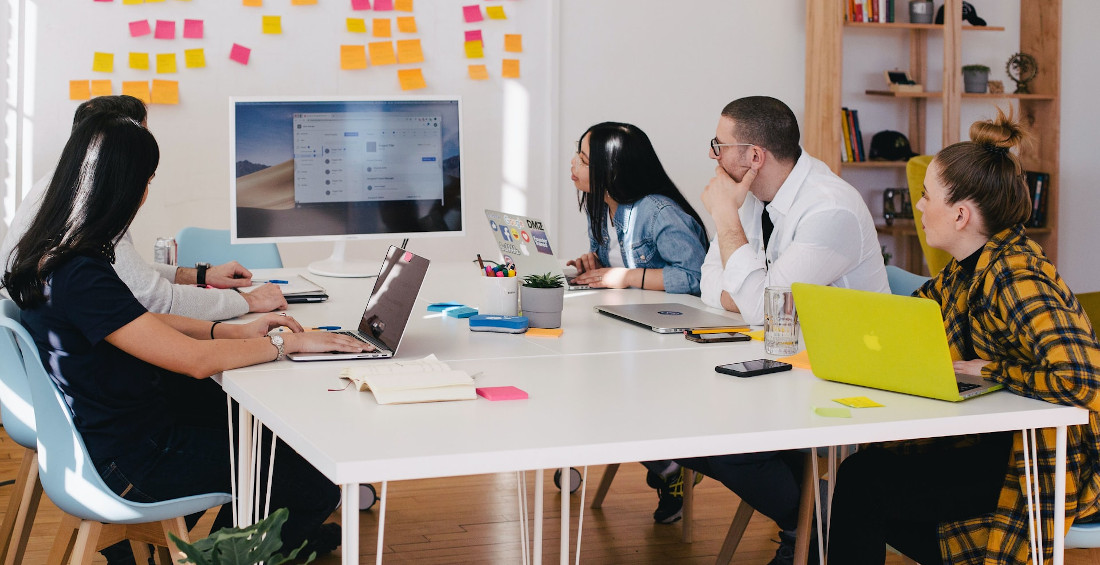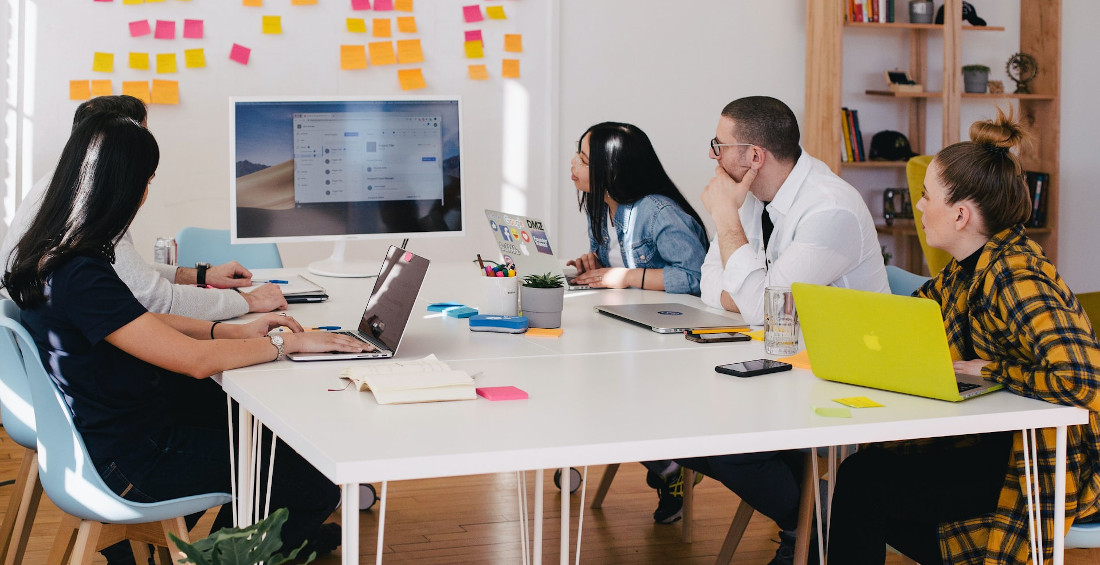 Be a data driven marketer leveraging tech in 6 weeks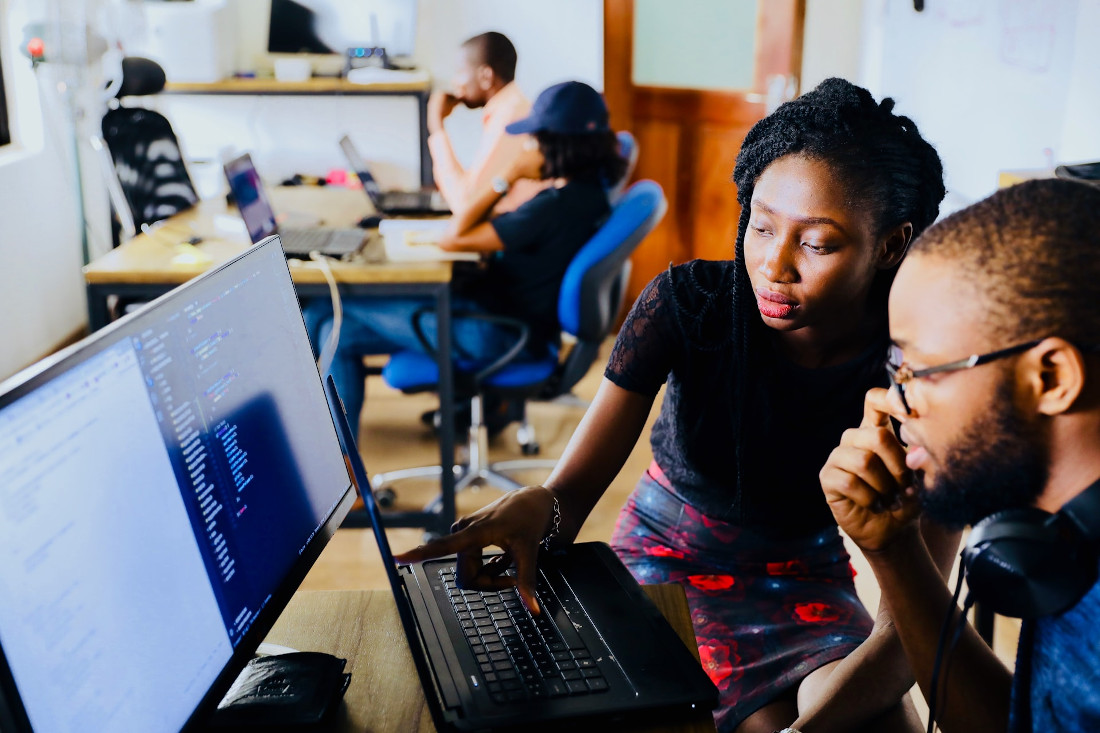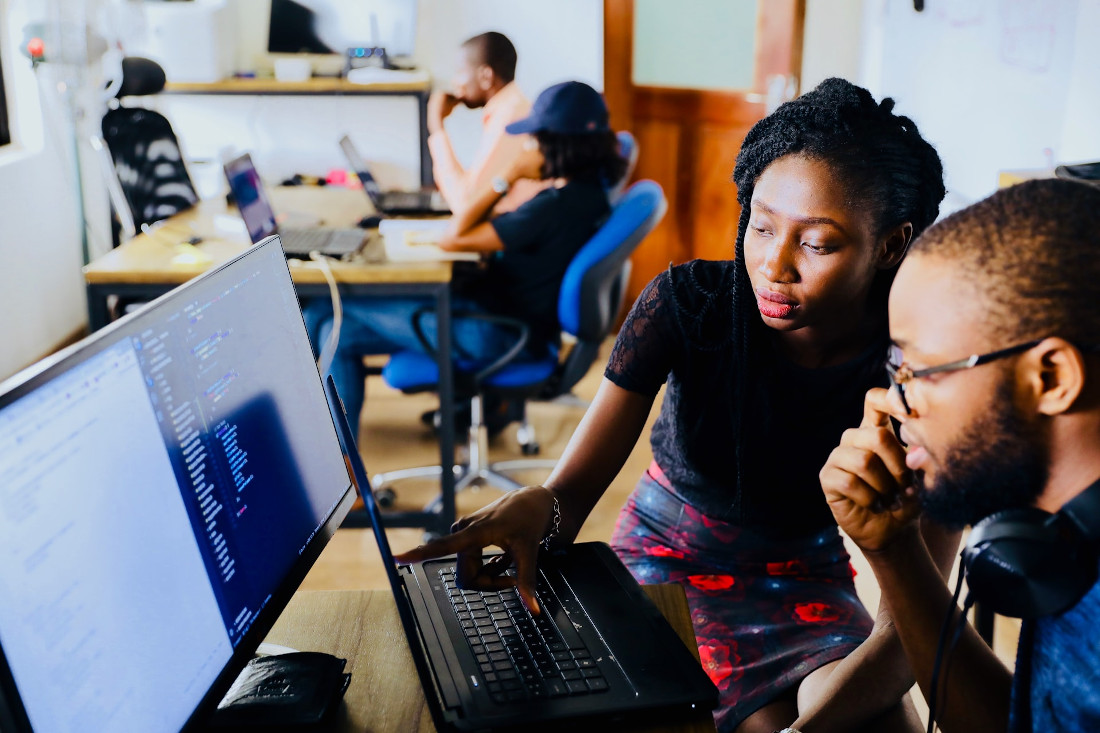 What You'll Learn
During the Product Marketing Bootcamp, you will learn how to
Take note: Throughout the bootcamp, you will work on cases, where you will have take-home activities to apply learnings from the class.
Course Outline
Week 1
Week 2
Week 3
Week 4
Week 5
Week 6
Throughout the bootcamp, you will work on cases, where you will have take-home activities to apply learnings from the class.
Free Webinars You May Like To Watch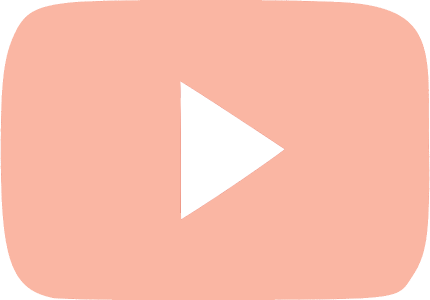 How To Transition To Tech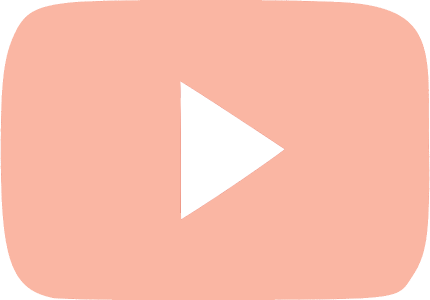 Introduction To Tech Sales