Technical Gateway
August 30, 2023
2023-09-28 5:37
Technical Gateway
Your gateway to your Technical Higher Education
The world of education is constantly moving and we have made it possible for you to access quality higher education in your country of choice by partnering with 1750+ Higher institutions across 150+ countries
Are you ready to level up your tech skills and change the world?
Heels & Tech is here to help you do just that. We connect ambitious women with top-tier universities around the globe, so you can learn the skills you need to launch your dream career,
Whether you are interested in AI, Cybersecurity, Robotics or Data science, we have the right courses for you. And with our exclusive technical partnerships, you can get the best possible education and training.
We also believe that diversity drives innovation. That's why we're committed to creating a space where women can thrive in the tech industry.
So what are you waiting for?
Join us and start your journey to a tech-savvy future.
Here's what you can expect from us: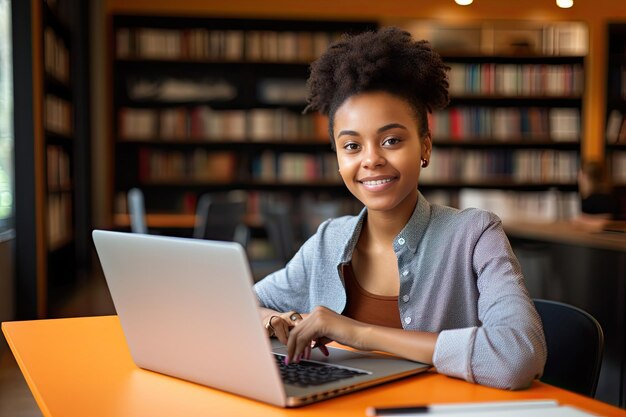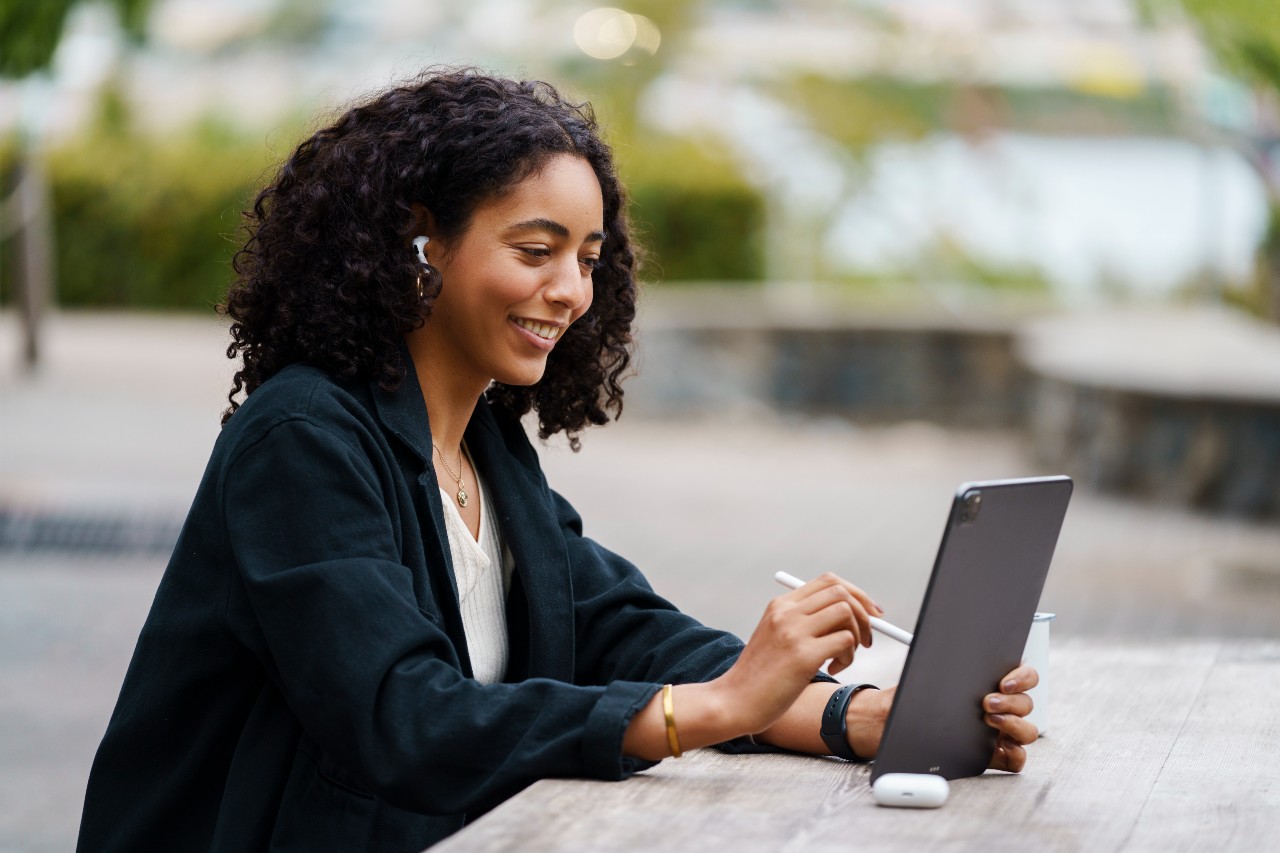 Without these, we will be unable to process your admission
Send an email to info@heelsandtech.com to learn more.
Our Universities Offerings
To learn more about some of our university offerings and their tech programs, some of them are listed below