SAP HR SuccessFactors
April 13, 2021
2021-04-13 9:18
SAP HR SuccessFactors
Are you an HR Professional?
Will you like to learn how to automate your HR processes in a way that optimizes your organizational performances?
Introducing SAP HR SuccessFactors. It is a SAP product suite that provides cloud-based solution to manage various HR functions such as business alignment, people performance, recruitment, and learning activities for all sizes of organizations. SAP SuccessFactors Employee Central is a next generation HR system that manages core human resources and payroll. With SAP SuccessFactors Employee Central you get a revolutionary HR management system (HRMS) that enables you to unify all your employee data and manage your workforce in one place.
It's time for you to UPSKILL as an HR Professional. Level up from carrying out manual HR processes to automating your processes and optimizing your organizations performance.
What You Will Learn In This Course
Your employees are the backbone of your business making human resource management integral to success. Poor HR management can be costly in every way but get it right and you would see significant improvements in every area of the organization, from your top management to your bottom line.
The SAP SuccessFactors Suite lets you take control of all your HR processes to get the most out of your employees from the minute a vacant role arises to nurturing top talent. Get HR right with the SAP SuccessFactors Suite.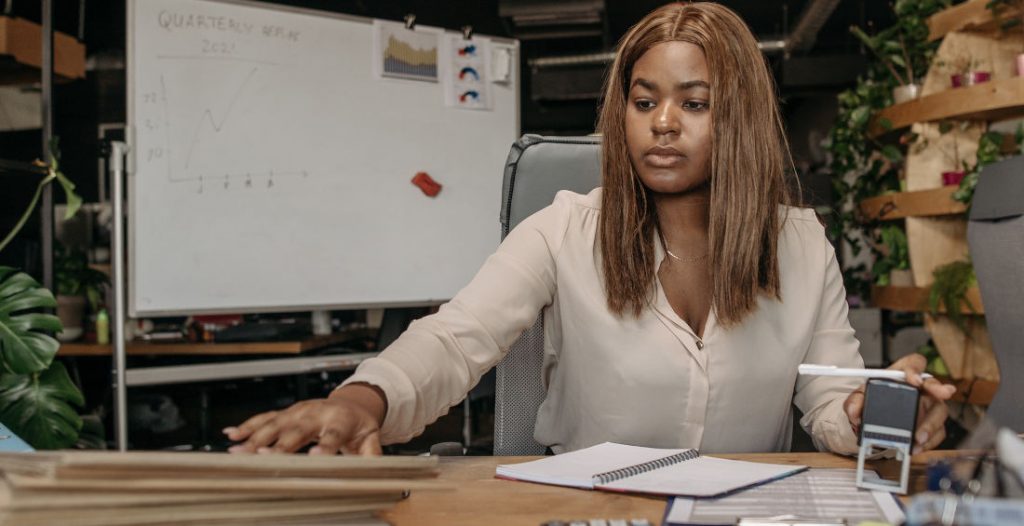 Course Outline
Module: Employee Central (Implementation)
The Training would cover these work areas and the proposed meeting time would be Saturdays and or Sundays 2.00 pm – 6.00 pm (i.e., 8hrs per week flexible depending on availability) and exercises on the weekday with detailed follow up and access to a demo instance.
The scope of this training will strictly follow the SAP standard for the above course outline
Why You Should Learn SAP HR SuccessFactors as an HR Professional?
Here's What You Should Do Right Now
The price for this course is USD 1000. Within just 6-weeks you can upskill as an HR professional. We only admit 30 people per cohort to ensure one-on-one engagement with our students in order to have practical hands on training.
.