Home
August 25, 2020
2023-09-28 3:03
Home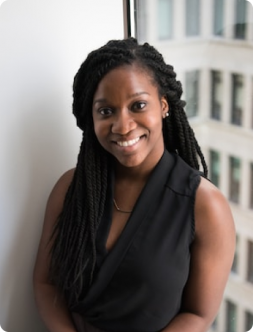 We are building the next leaders of women in tech without coding.
Request for a FREE consultation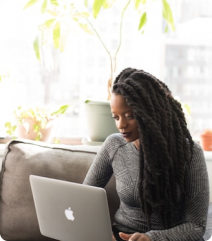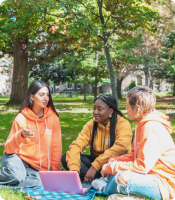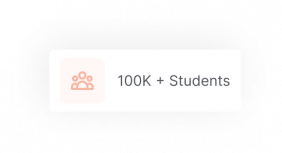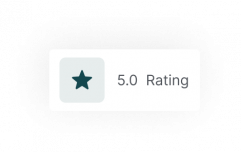 Aspiring to immigrate from one country to another through a Tech Job?
Request for a FREE consultation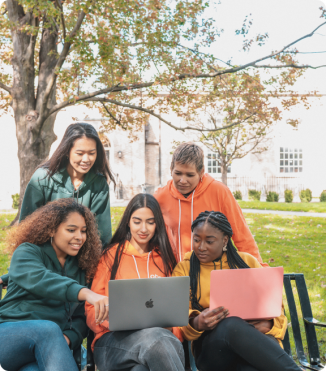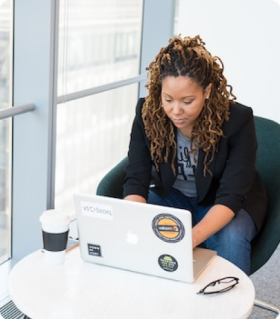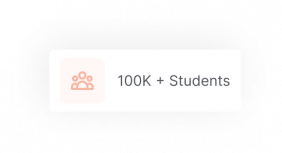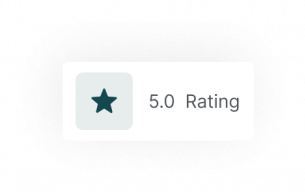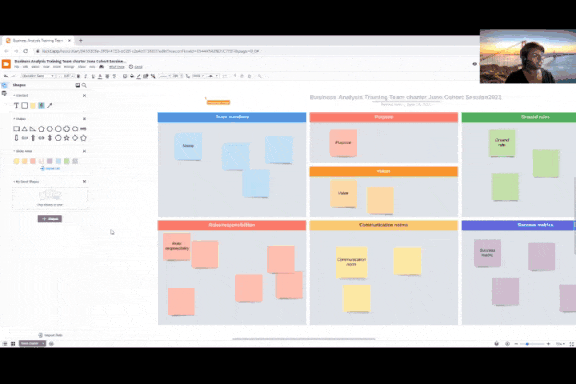 Bored with your current career path? Transition to tech in six (6) weeks
Request for a FREE consultation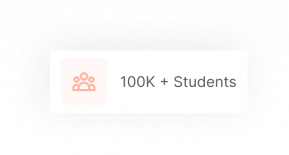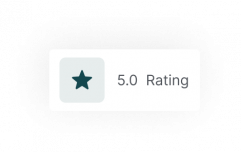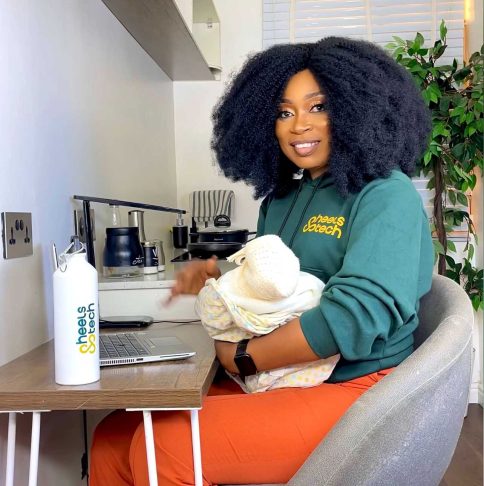 Return to Work program for Mums
Read more

Heels and Tech offers intensive and rigorous courses that will give you the right soft landing and confidence you need.


Get quick funding for your courses
Apply for Loan

Access a quick loan to finance your study. No hidden charges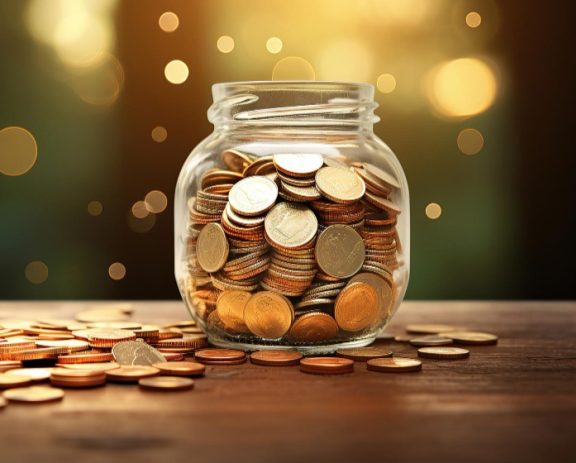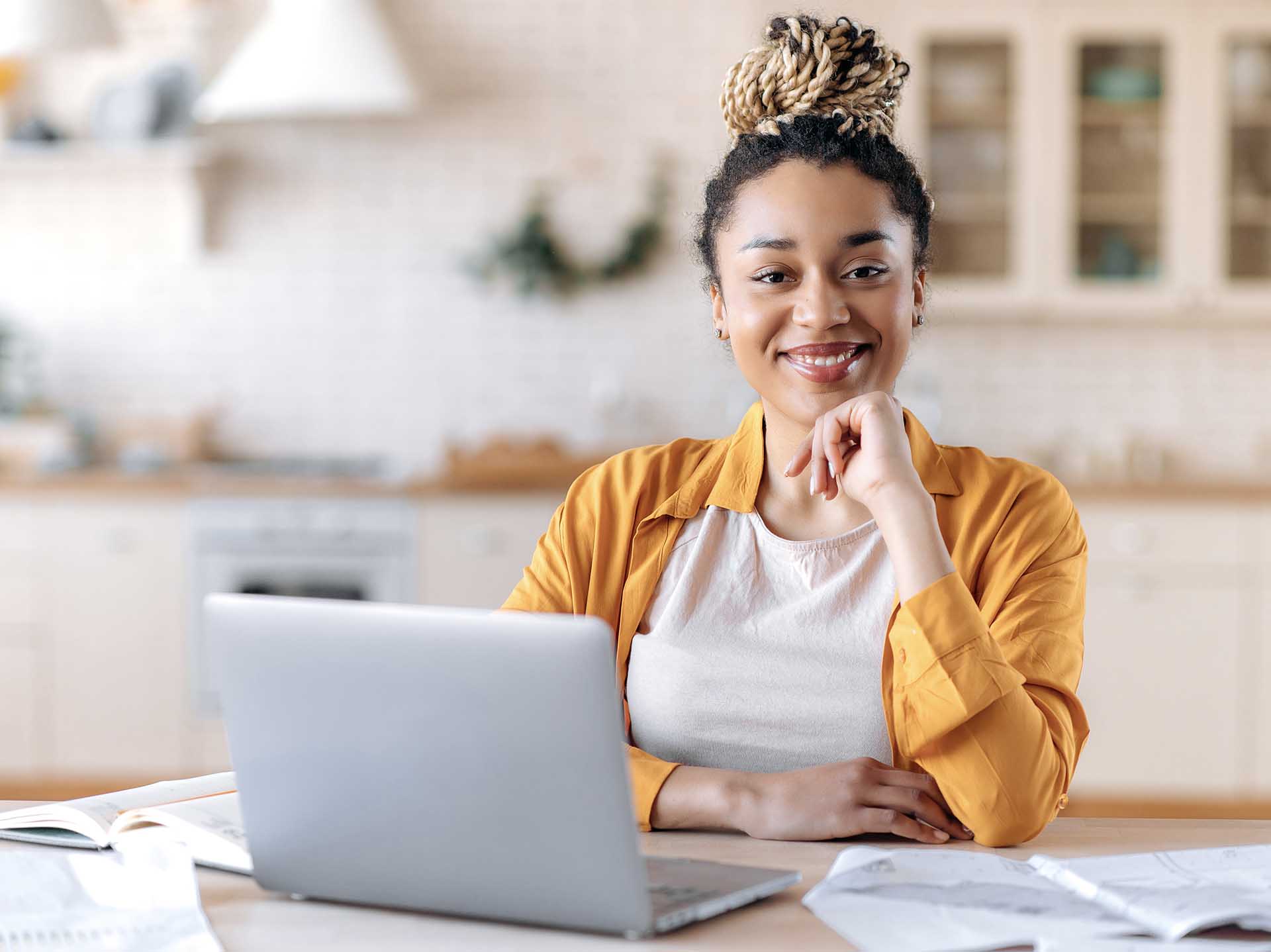 When you enrol for a course, you have lifetime access to all its resource materials. You can also reschedule live classes at times when it is not convenient.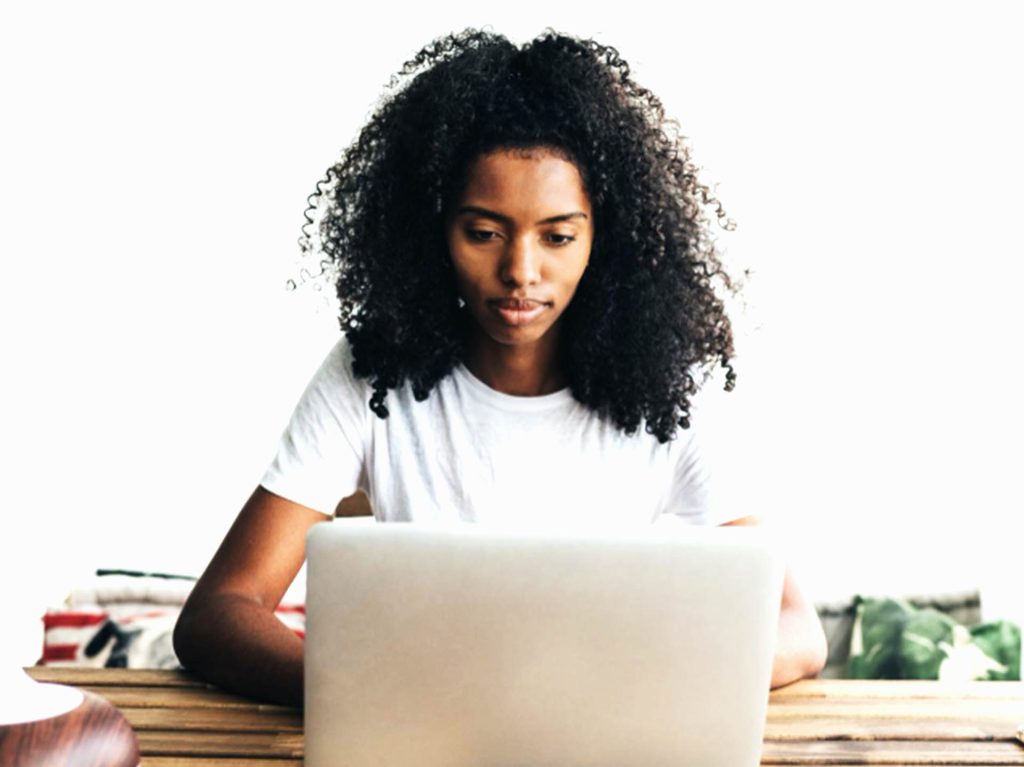 Upgrade your tech skills with our recorded classes from top facilitators. Get access to our extensive library of recorded classes and learn at your pace without dispruptions.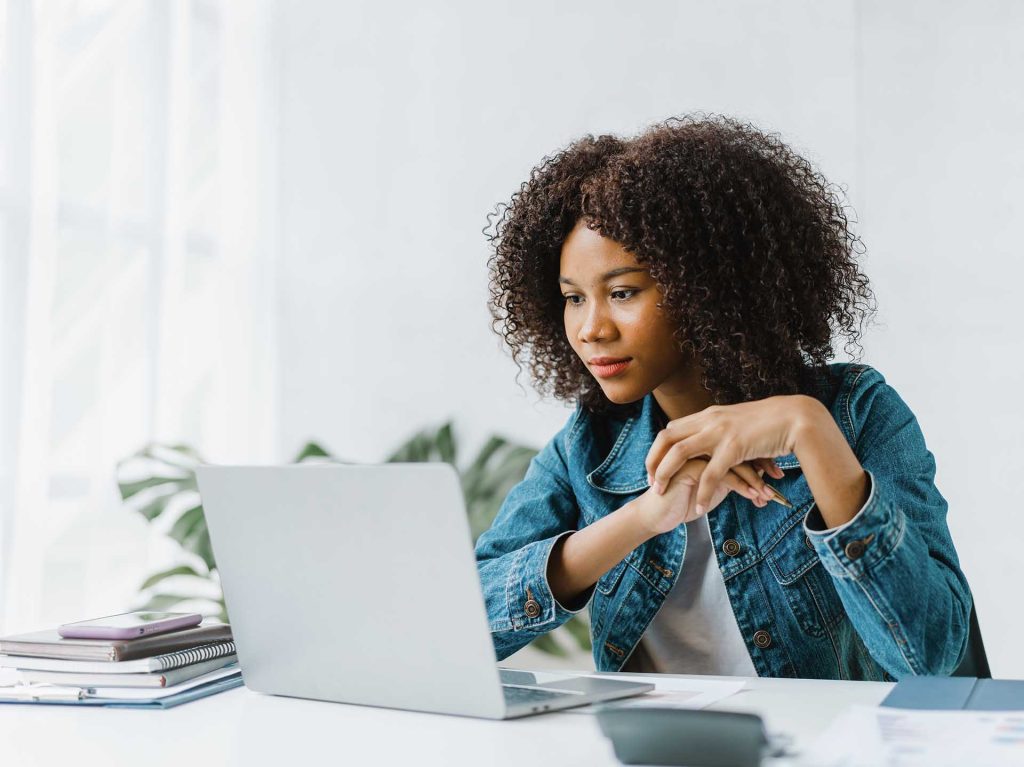 Enroll now for our free classes and expand your knowledge. Learn from experienced instructors and achieve your learning goals without spending a penny.
Our facilitators have worked in top fortune 500 companies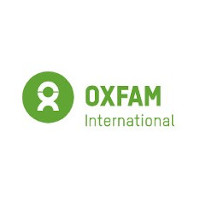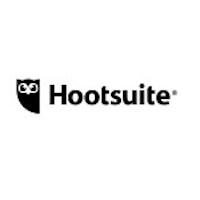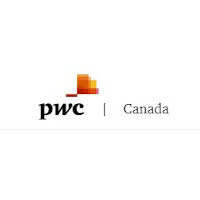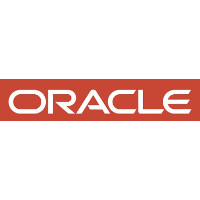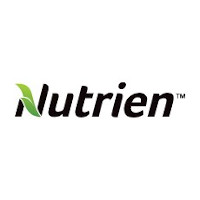 We are a woman-focused brand, due to the glaring gap of women in Tech. However, we also welcome men.

We believe deeply in inclusivity whilst being focused on our core.
Amet minim mollit non deserunt ullamco est sit aliqua dolor do amet sint. Velit officia consequat duis enim velit mollit. Exercitation veniam consequat sunt nostrud amet. Amet minim mollit non deserunt ullamco est sit aliqua dolor do amet sint. Velit officia consequat duis enim velit mollit. Exercitation veniam consequat sunt nostrud amet.
Where our students are working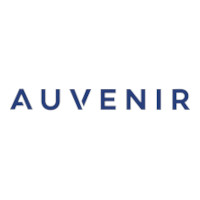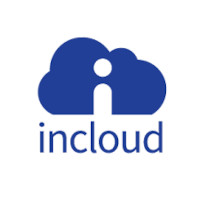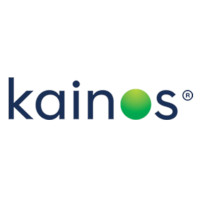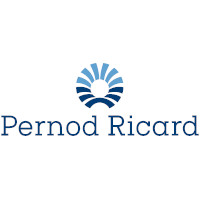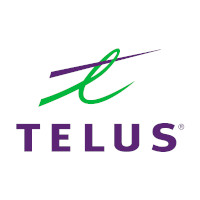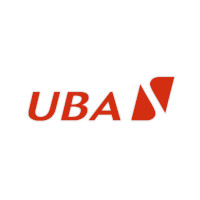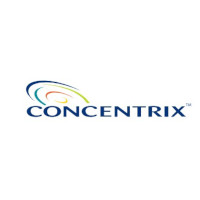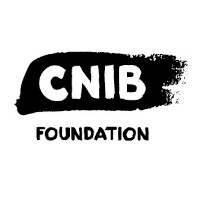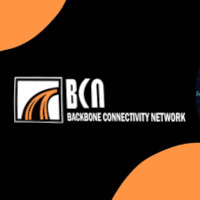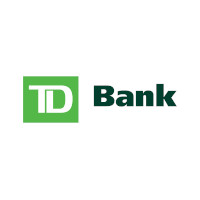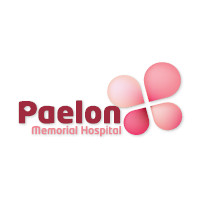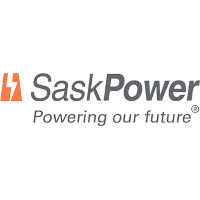 Our instructors are seasoned professional leaders in Tech who are vastly exposed to the industry demands, changes and skills needed to soar in the Tech space.
Our professional instructors will also drive this change, thereby improving their leadership, management, and interpersonal skills.
Cohort-based learning is a collaborative learning style in which a group of individuals advance through an educational program together.
Studies have shown that the finish rate of self– paced programs are extremely low, somewhere between 4-5%.
But with Cohort learning, course completion is much higher, at Heels & Tech, we are proud to say our completion rate is between 80-90% which in turn, gives more value to your investment.
With our Cohort Learning and Teaching platform, women can learn with a community of individuals, who share similar end goals.
Heels and Tech LLC provides world-class IT Training, Real-time Live Projects to gain hands-on experience
What our students are saying
Diana who was a Language Instructor saw the need to upskill. In her search for a perfect place to upskill she found Heels and Tech. She enrolled with us easily because we resonated with her goals. She took our Salesforce Administrator course first and because of the value she got she went ahead to take a second course with us. She became a Salesforce Business Analyst but niched down to be a Product owner. She started getting offer from different countries to come work with them as a Product Owner.
Diana
Diana Language Instructor turned
Just as the situation is with many women having to stay off work to take care of their children, it was the same for Jennifer. She didn't have to take care of her children alone, she had to stay with her husband who was down with cancer. He lost the battle. There was no going back, so she had to move on. Moving on she found Heels and Tech We were part of her process that landed her a job of more than half a million in Naira. She got the deal with the skills she earned in our Business Analysis and Salesforce course. Jennifer is one of the many products we have produced.
Jennifer
10 years career break and now earning more than half a million as a client care coordinator