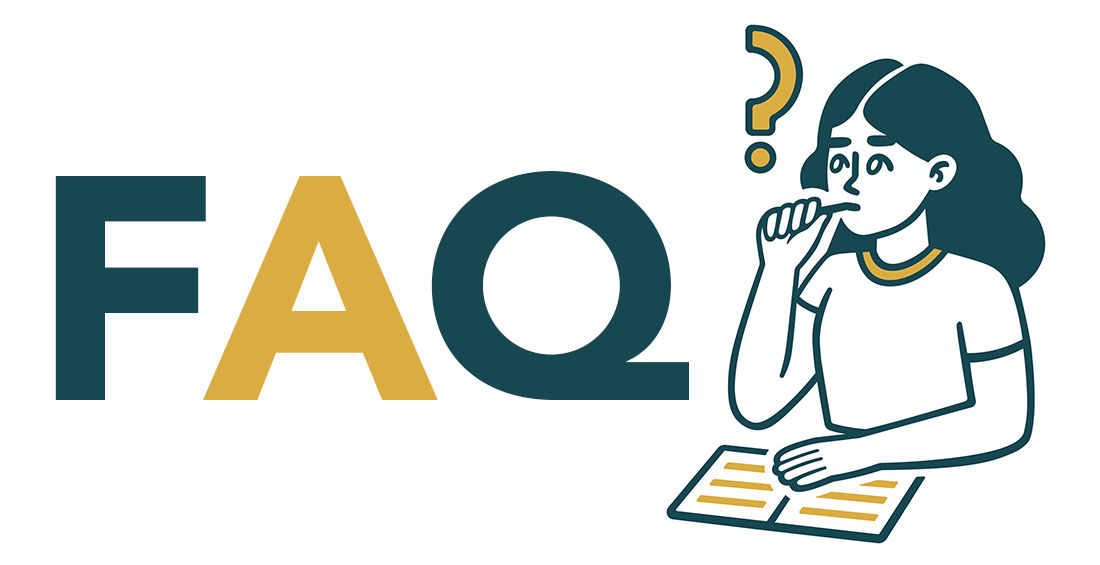 We've answered some of the most common questions you'll have as a beginner in the tech industry. From career options to necessary materials and many more, you'll find an answer here.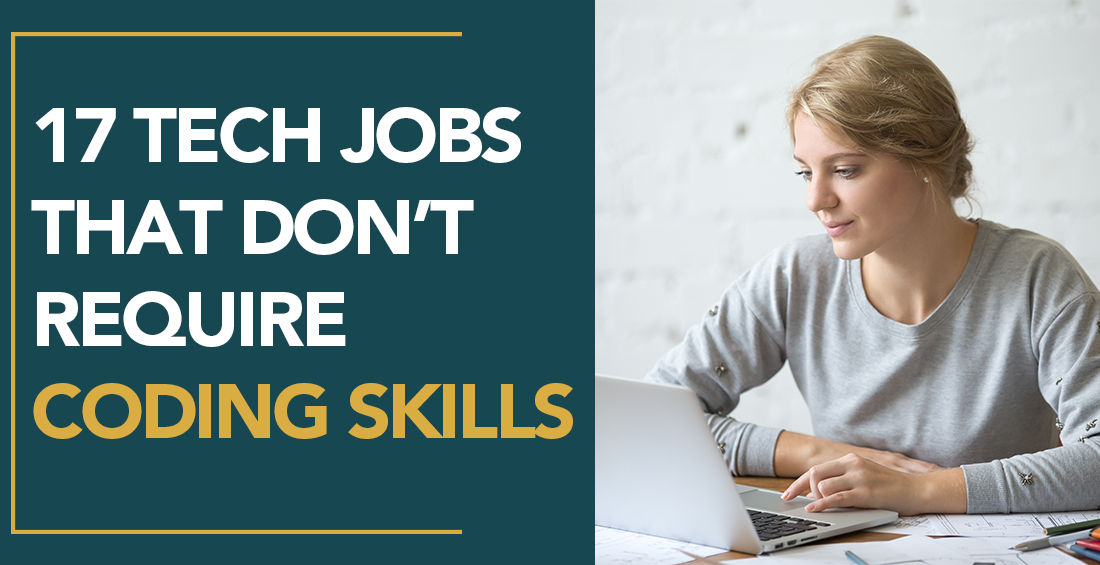 Find out the best paying tech jobs that don't require coding skills. Get free learning resources. Women making waves in over 15 tech spaces.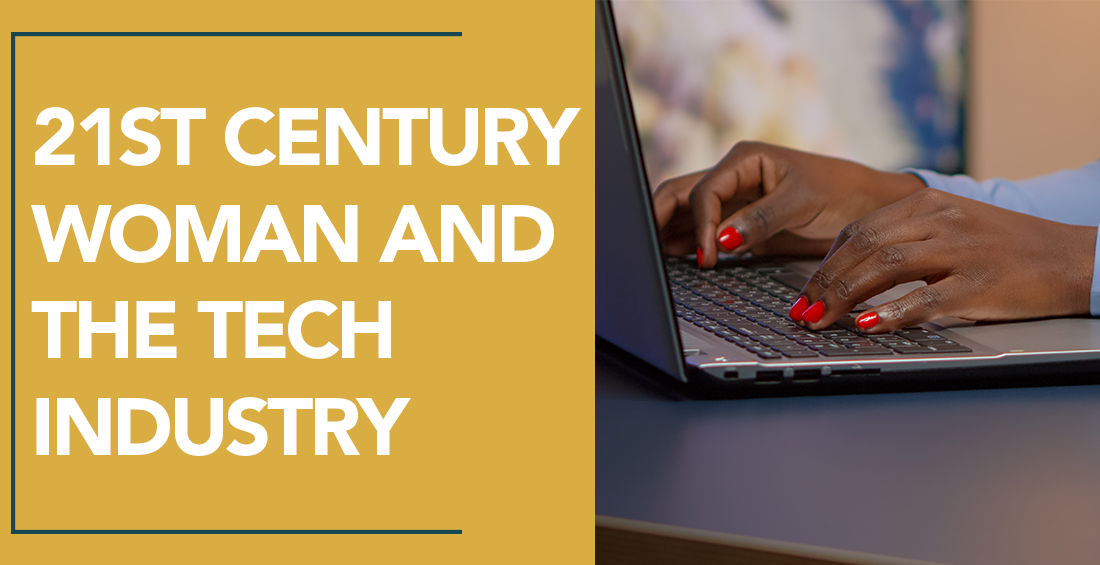 A lot of effort has been put towards promoting gender equality and women's inclusiveness across all sectors of life. Although the presence of women across all careers is evident these days, some sectors still have fewer women representation. One of such sectors is the tech industry. Usually, when people hear "tech", the first thing that comes to their mind is "coding".