Hope's Product Design Project
June 23, 2022
2022-06-23 16:20
Hope's Product Design Project
Hope's Product Design Project
So after I started feeling blue earlier this year, I decided to change job environment maybe it will help my mood.
Then I got a job at ikeja, Toyin roundabout……….getting good food around ikeja was gold, if I want to eat decent meal I have to enter keke towards Opebi or towards Allen junction to buy food and after everything ….the food and transportation will total 3k plus.
And yet I will not be full.. On top small salary…haaaaa.
So I decided to look for all these small roadside food sellers ……..bought the food and it was terrible ??. People advised me to cook from home, that is what most people do.
Cook from home ke, so what time will I wake up o and where will I warm the food to make it hot because no microwave at my office. It was so terrible, I sometimes go on hunger strike, because to go and look for food was stressful and the money I will spend.
So I tried Jumia Food, they are the worst. So that was what brought up the idea behind my project.
A physical price friendly restaurant that has an online food order and inbuilt delivery app. Where you can order for Nigerian made food, snacks, drinks, yoghurt, cakes, smoothies, milkshakes, cocktails and even water.
Make payment via the app and get it delivered to you……you don't have to worry about delivery man eating your food.
Such a foodie?.. this is not her entire project just showing you few slides. She did all that from start to finish.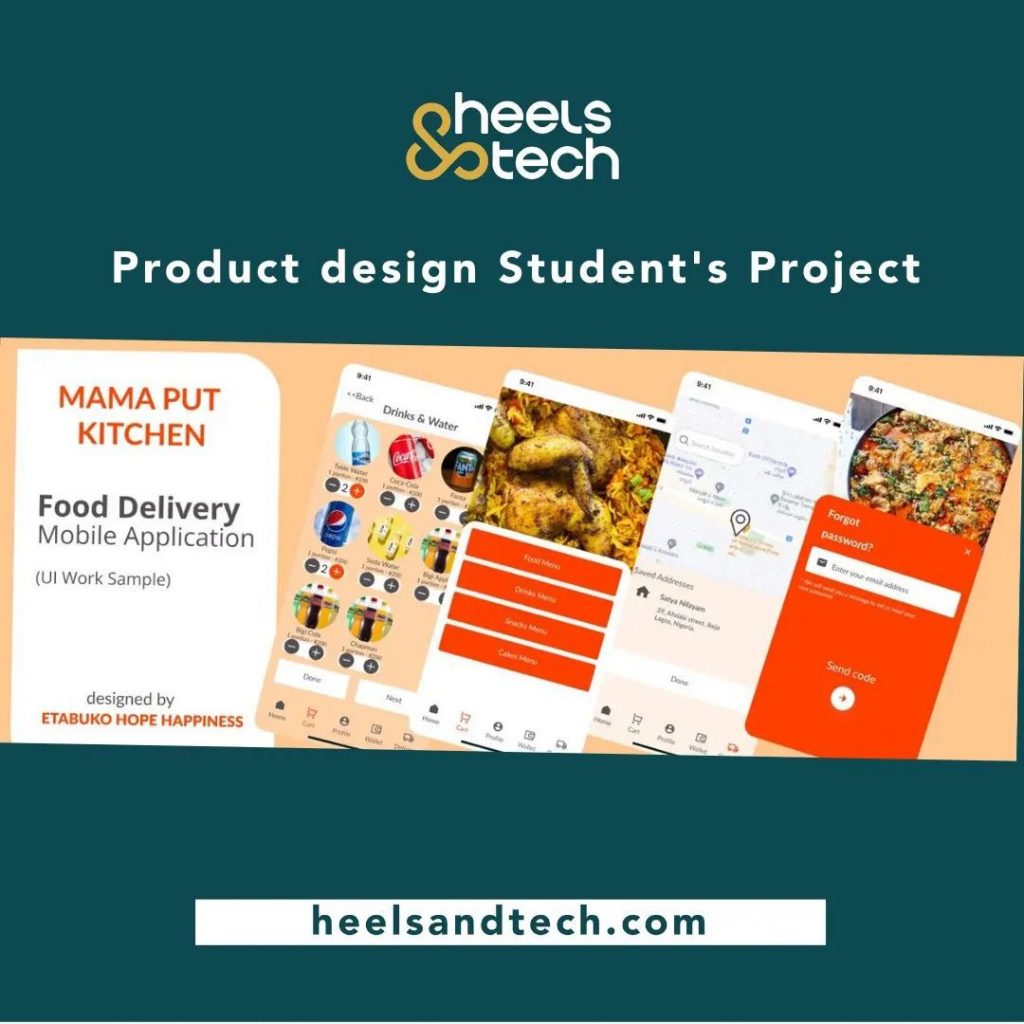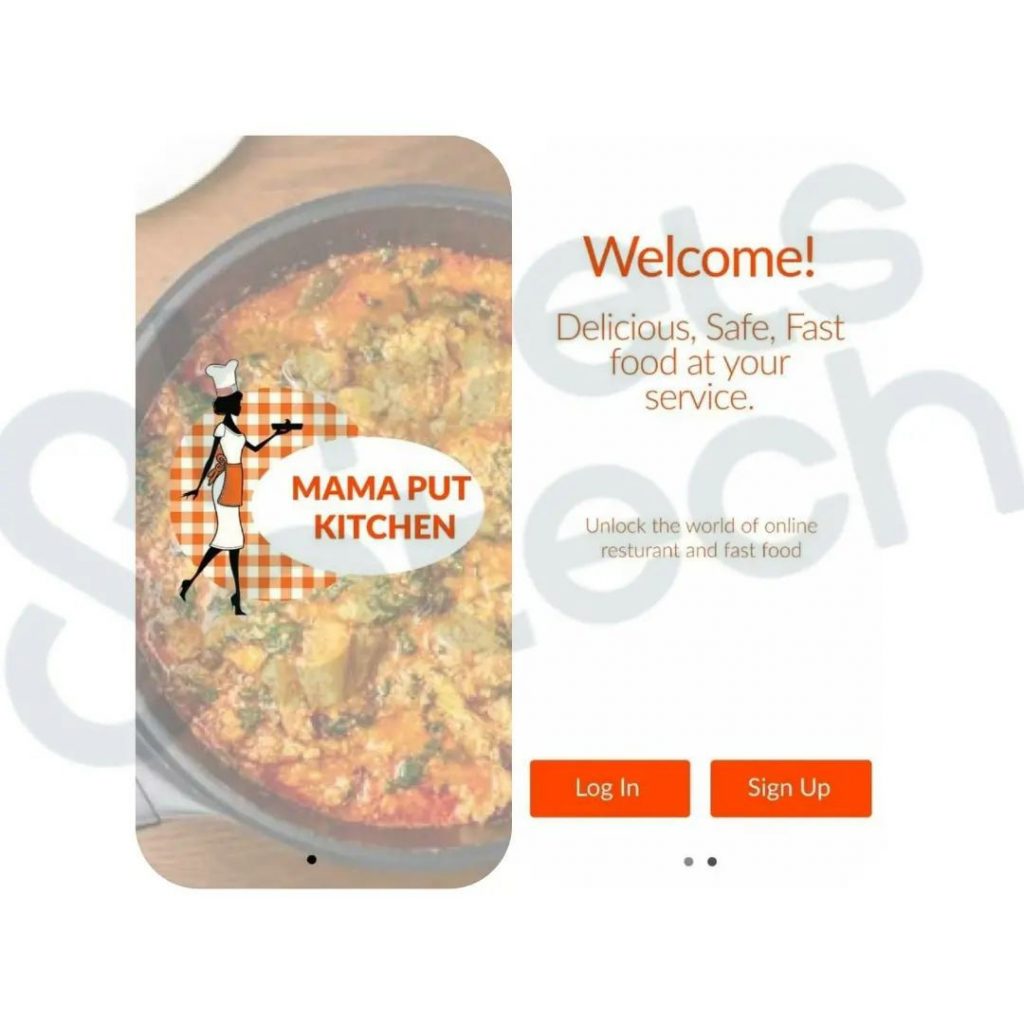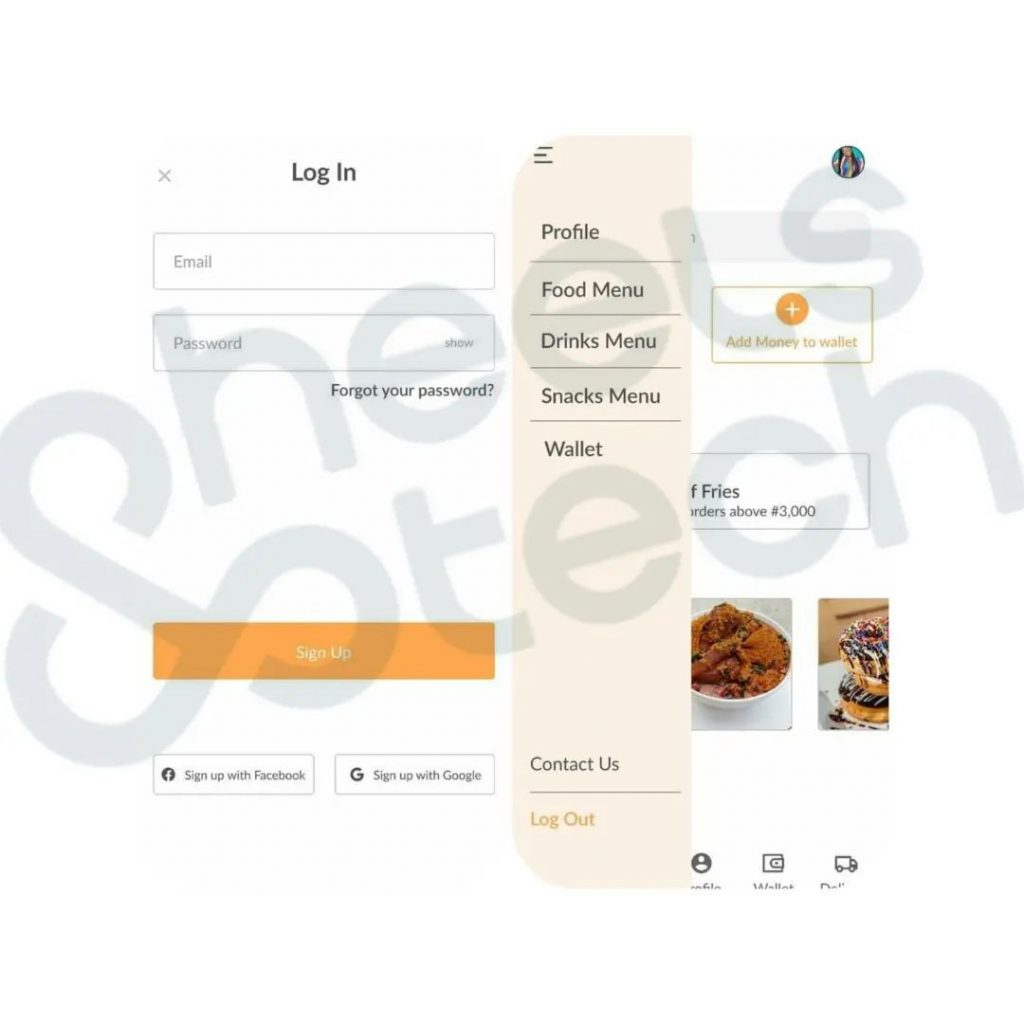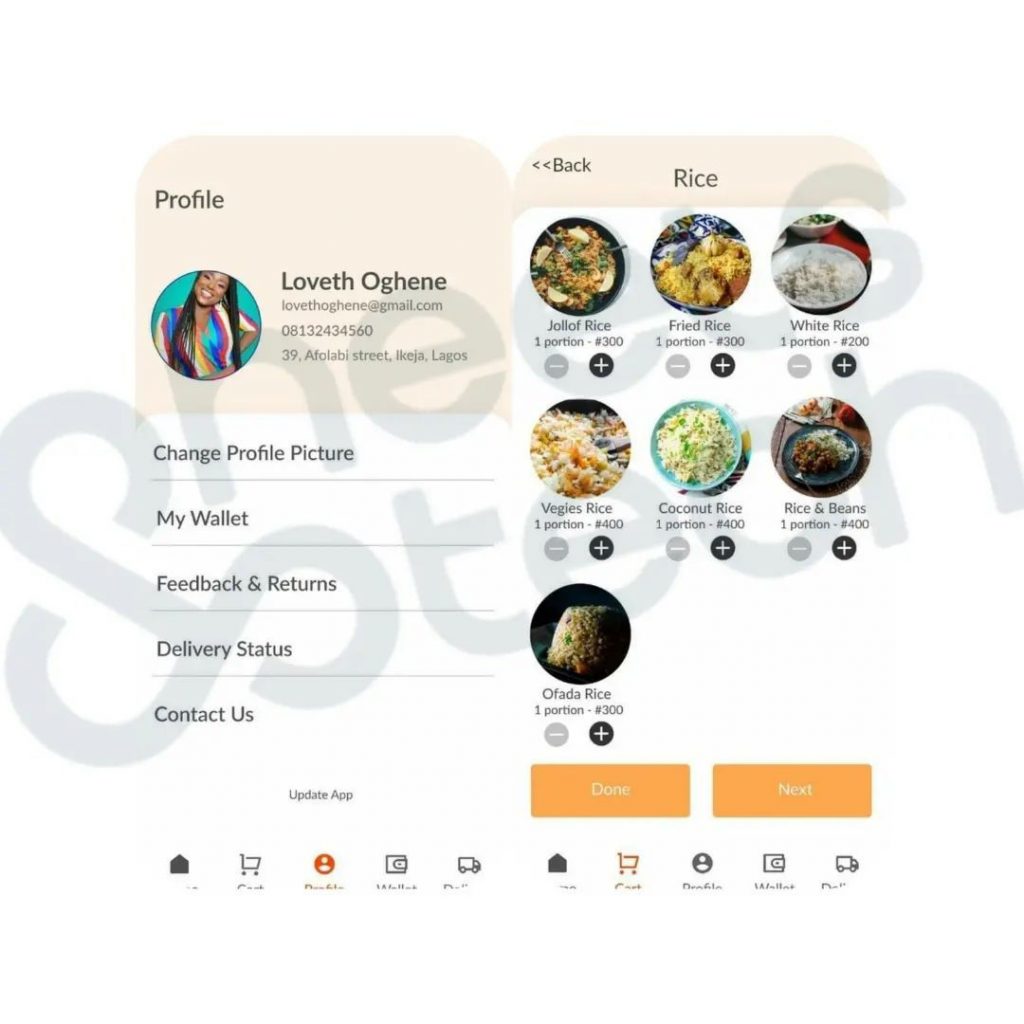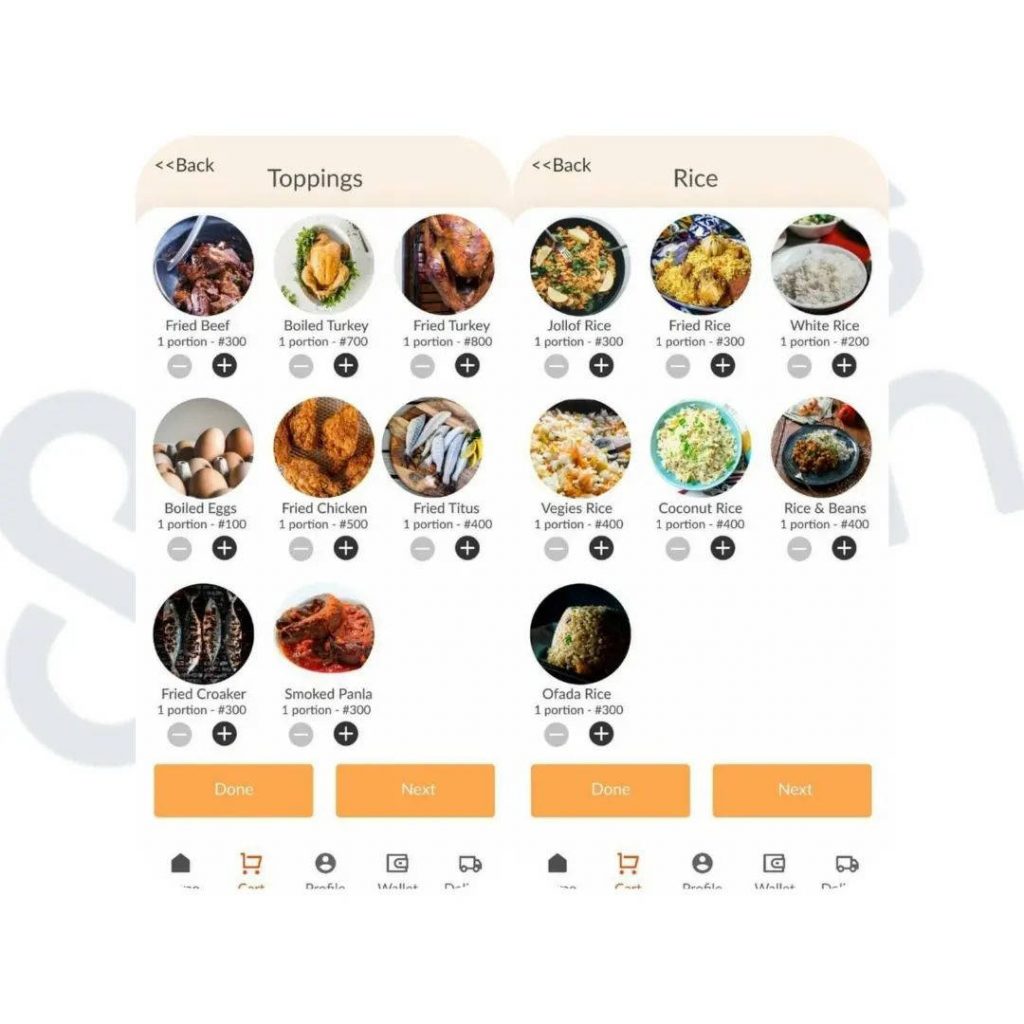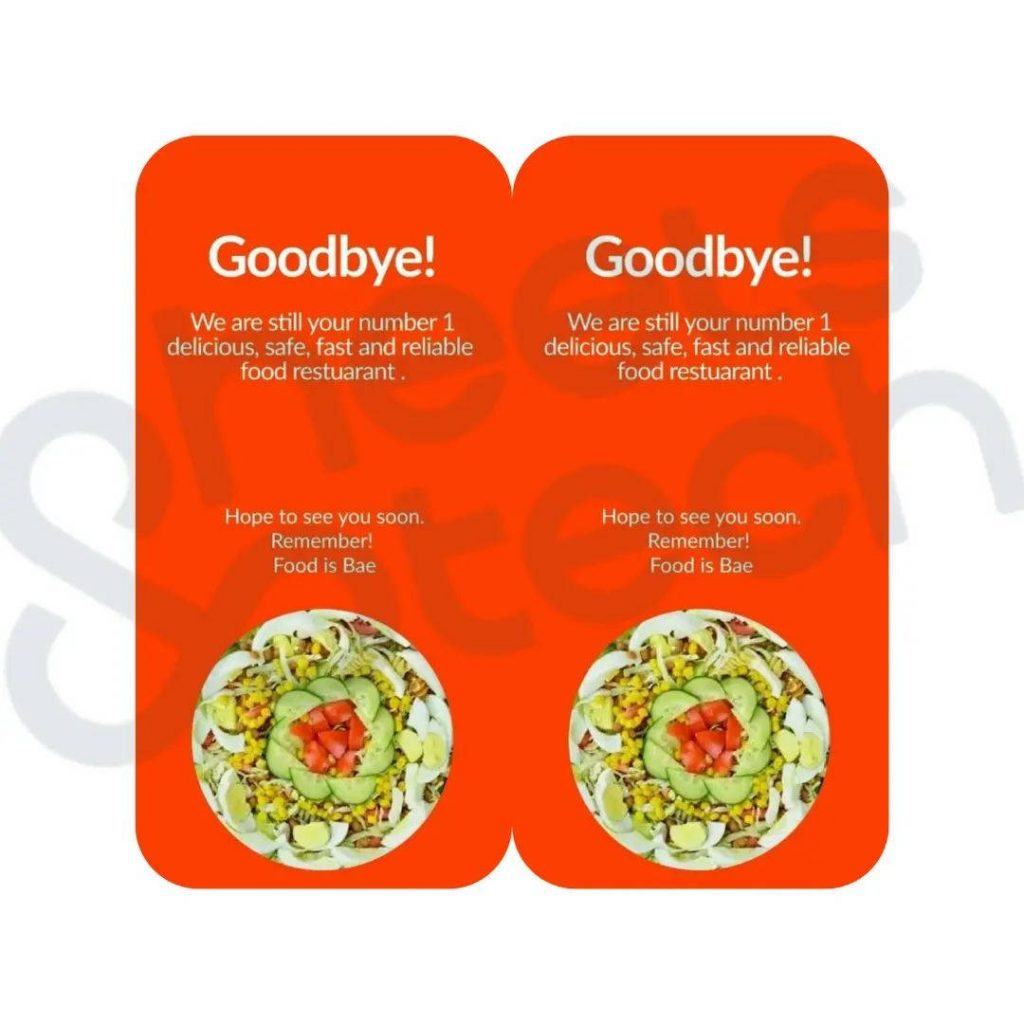 We are so proud of her, how much she learnt and could deliver within the period.