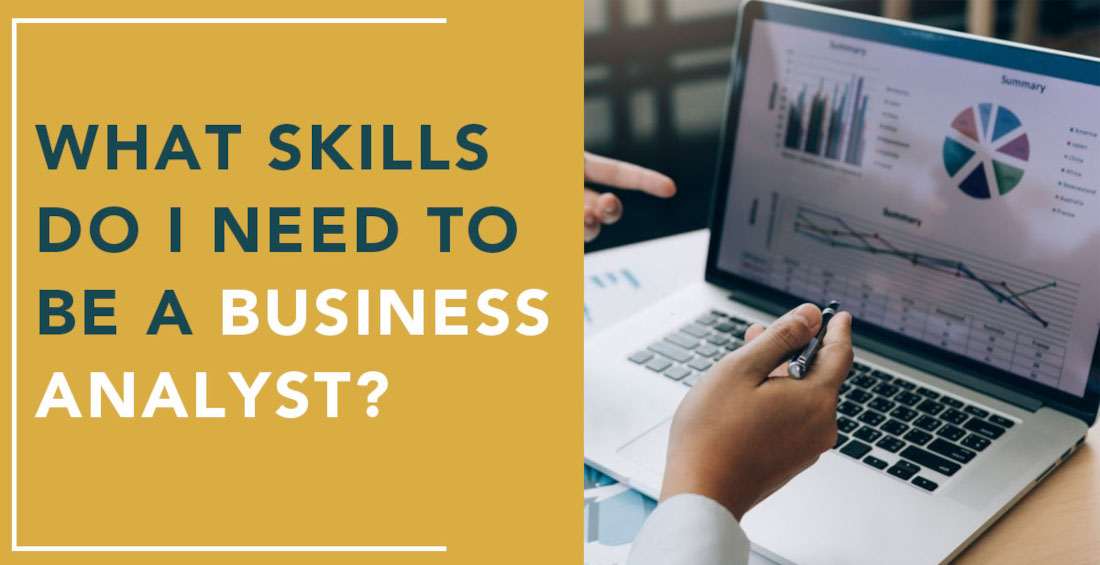 What Skills Do I Need To Be A Business Analyst?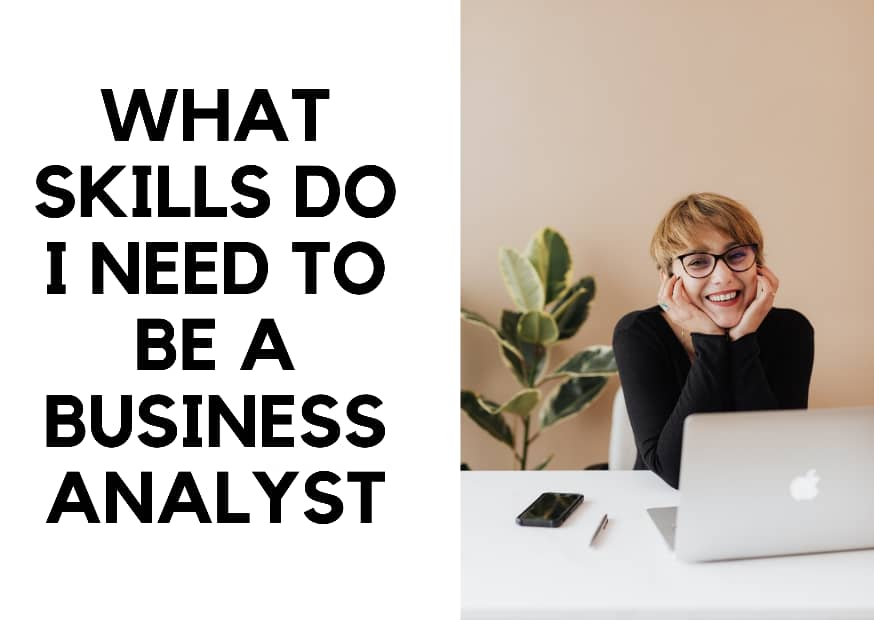 Do you know that Business Analysts with just 1-4 years experience earn above two million naira on an average, yearly? So as a beginner you can also earn big.
Let's quickly redefine who a Business Analyst is, before we get down to the important skills needed to be one.
A Business Analyst is a connect-the-dot person between the non-technical and the technical team of a business. Also we can call them the techies most loved by business owners around the world.
Any organization that wants to improve its efficiency, reduce cost, and of course, generate more revenue will need a business analyst.
So what skills do you need to develop to be a business analyst? In this blog post, I'll tell you all you need to know about that. Let's get started!
Top 5 Roles of a Business Analyst in Effectively Running an Organization
Here are the top 5 roles of a Business Analyst
Proffering Effective and Realistic Solutions to Business
As a business analyst, one of your responsibilities is to find solutions to the problems facing the company. Not just any type of solution but one that would suit the policies of the company.
Team Support
It is important to also work with other members of the team. The financial reporting and IT teams in particular to establish initiatives and strategies to improve importing and to optimize costs.
Multitasking
Part of their job description is to be able to handle two or more projects at a time. They must also be able to deliver in time
Conducting Research
This role is very important because data collected during this research process would be analyzed using data analysis software. Results from this analysis are further interpreted to create business models.
To Bridge the Gap between IT and Business
They do this by using data analytics to assess processes, determine requirements and deliver data-driven recommendations and reports to executives and stakeholders
Required Hard and Soft Skills for a Business Analyst
Peculiar to business analysts, there are certain skills needed. However, you do not have to be an expert in all of the skills listed below. Let us categorize the skills into hard and soft skills.
Hard Skills
Hard skills are specific abilities or capabilities, that an individual can possess and demonstrate in a measured way.
Ability to make research
Ability to make detailed and organized documentation
Ability to analyze data accurately
Ability to solve problems
Computer literacy
The basic software and programming language knowledge such as SPSS or STATA, Python and R)
Soft Skills
Effective communication skills.
Creativity
Listening ability
Negotiation skills
Critical and strategic thinking
Technical report writing skill
Decision making and Problem-solving skills
Business Analysts in the Tech Industry
The tech industry is big. However, individuals make use of technology in their various career paths. People make use of Tech in Fashion, Engineering, Finance, E-commerce, and several others
The Fintech Companies e.g Interswitch, flutter wave, etc, E-commerce Companies e.g Jumia, Google, Microsoft, Engineering Outsourcing Tech Companies e.g Andela. The needs of these companies differ, and this comes with extra specific roles for their business analysts.
For instance, Fintech companies need their business analysts to take up the following responsibilities;
Oversee cash management/reconciliation, financial reporting, and balance sheet management.
Coordinate work relating to both internal and external audits in the periodic review of the company financial records.
Monitor and reconcile receivables accounts. Monitor all outstanding balances and engage processors for collections.
Ensure that company financial records, under responsibility, are maintained in compliance with company policies.
Establish accounting operational strategies by working with the engineering team, identifying requirement gaps, automating processes, and implementing updates to internal tools.
Skills required
Very proficient in MS Excel
Have strong knowledge of internal controls and financial reporting
Have accounting experience.
E-commerce companies expect their business analysts to;
Find ways to attract quality customers, maximize the value of existing ones and maintain market dominance.
Remain current on industry trends concerning business intelligence capabilities.
Conduct thorough data analysis, help design and implement analytics programs, generate reports, and collaborate with various teams to ensure we are optimizing our resources and maximizing our market share
Skills required
Ability to combine strong analytical skills with sound business knowledge.
Good appreciation of project management
Data Analysis with excellent Excel skills.
Engineering Outsourcing Company Business Analysts fit into the following roles;
Business Intelligence tooling and infrastructure as well as thoughtful analysis
The mandate and scope of the team is essentially unlimited and ranges from business metrics to analyses that ultimately become productized
Support business teams with reporting and dashboard
Identify and analyze trends and develop potential solutions
Skills required
Ability to bring ideas to life and convey information in a way that's very easy to understand.
Expertise in using adobe suite production tools( or similar tools for infographic, photo, video, and audio)
Ability to communicate ideas and test their efficacy with an analytical mindset.
Step by Step Guide to Acquiring the Required Skills
Here is a step by step guide on how you can acquire the relevant skills needed to become a professional business analyst:
Get started with a beginner friendly business analysis course that equips you with all the knowledge and skills needed to excel in this field and even land jobs right after.
Develop your soft skills such as communication and organizational skills
Be ready to learn always
Apply for internship roles for experience purpose
Conclusion
I hope this article has been able to give you enough insight and information on who a business analyst is, how to become a business analyst, and what to expect when you eventually land a job.
I would like to emphasize those skills. You don't have to be an expert to land the job. All you need is basic knowledge and training continues on the job.
Oh you thought I am done? No I am not. This is not just an article that would leave you hanging. We don't just talk, We train too. Are you asking if you need any prior knowledge before you can be part of the training? No you don't. Just come with your learning ability and our experts at heels and tech will take it up from there.
Don't just take our word for it, watch our former student, Oyinda, share her experience with our BA course and how it helped her land a role in tech:
Ready to get started learning the important skills business analysts need? Start with any of our free webinars or the BA course.