Web Design Course
February 10, 2023
2023-02-10 17:32
Web Design Course
Transition into Tech – Become a Web Designer in 6 weeks
Join more than 500 women who transitioned to the Tech industry in less than two months of taking this course.
The gig economy – a labour market that relies heavily on temporary and part-time positions filled by independent contractors and freelancers rather than full-time permanent employees.
According to Statistica, In 2023, the projected gross volume of the gig economy is expected to reach 455.2 billion U.S. dollars. In addition, according to Globenewswire it is expected to expand at a CAGR of 16.18% during the forecast period, reaching more billions of dollars by 2027. As a matter of fact, Statista is also projecting that 85.6 million people will be a freelancer by 2027.
Why are we saying this? To help you see the massive opportunities lying fallow in the Gig economy. It will interest you to know that positions available require no code! Yes, absolutely no code.
Now that the major obstacle is out of the way, let's teach you how to build a no-code tool and start working remotely as a freelancer or full-time worker. You get to choose how you want it after earning the right skill such as this. Not just that, you get to earn as much as $68053 per annum on average.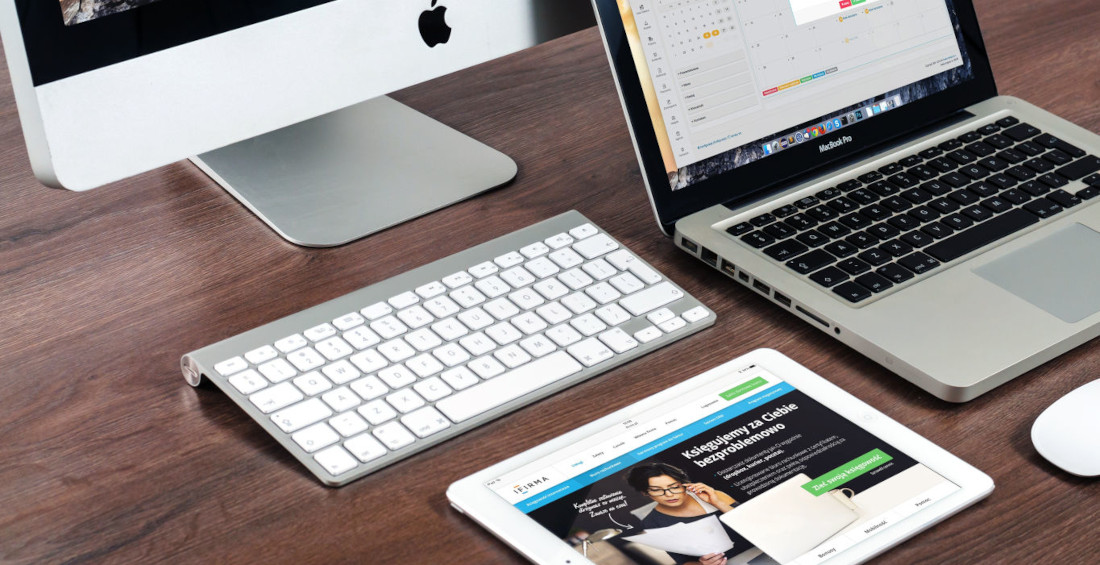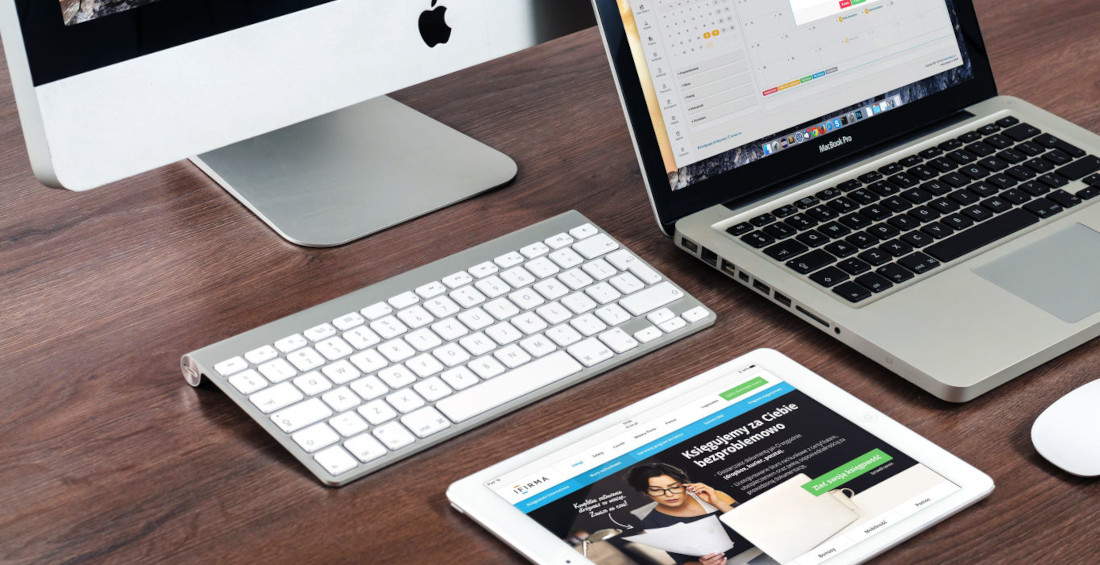 Objective
Students will be able to build a basic, stand-alone website with integration to Mailchimp.
What you will learn
Start your Career in Web Design
USD 45/NGN 20,000
Duration
This course is a 3 hours course and we will be hand-holding you on how to create a basic website with NO CODE.
Requirement
Our Students' Projects
Frequently Asked Questions (FAQ)
Yes, Web Design is a good career. Not only are Web Designers currently in high demand by employers, but the field is also expected to grow by 27 percent by the year 2024.
That demand will ensure salaries and job satisfaction remain high for Web Designers moving forward.
Overall employment of web developers and digital designers is projected to grow 23 percent from 2021 to 2031, much faster than the average for all occupations- Bureau of Labour Statistics.
Website Design will help you kickstart a career in the following; Web Application Developer, Back-end Web Developer, Front-end Web Developer, Design & Layout Artist,
Web Marketing Analyst Senior Web Analyst & Game Developer.
Benefits of taking a Web design Course
Click on the Register for this Course button and begin your journey into working remotely and living your life.