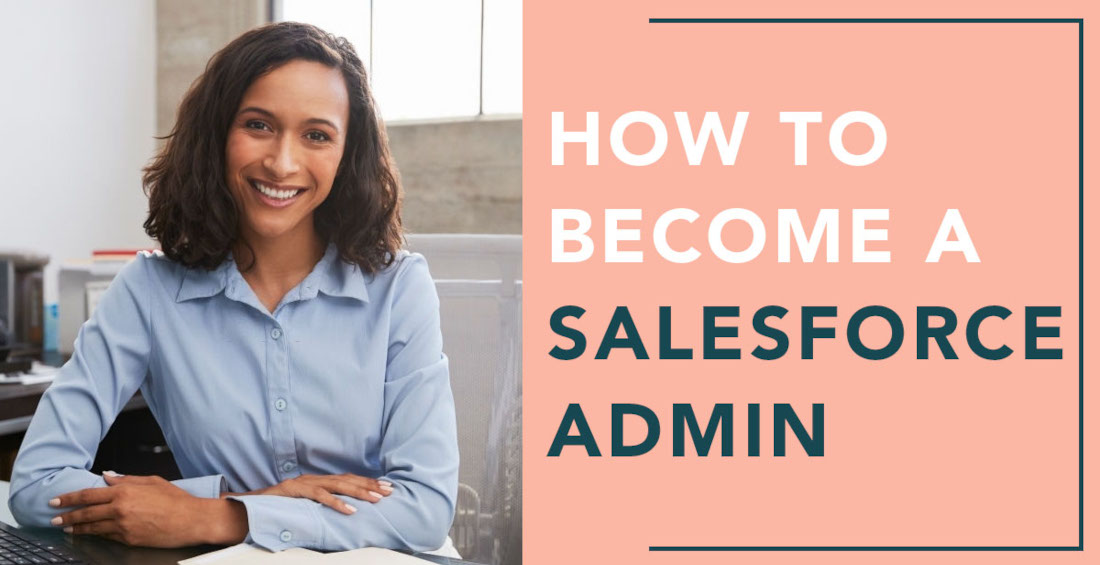 Ready to become a Salesforce Admin? Find out how to position yourself as a Salesforce Admin in the tech world. This article shares essential resources, networking and interview tips.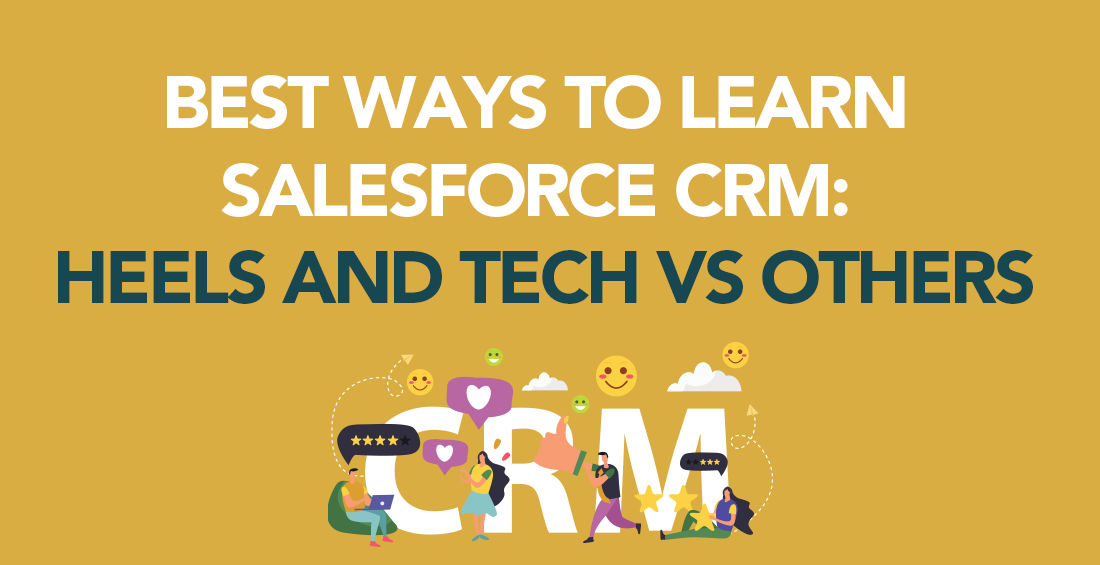 The Salesforce CRM is one of the most highly sought after, globally. See in-depth review of our course compared against others.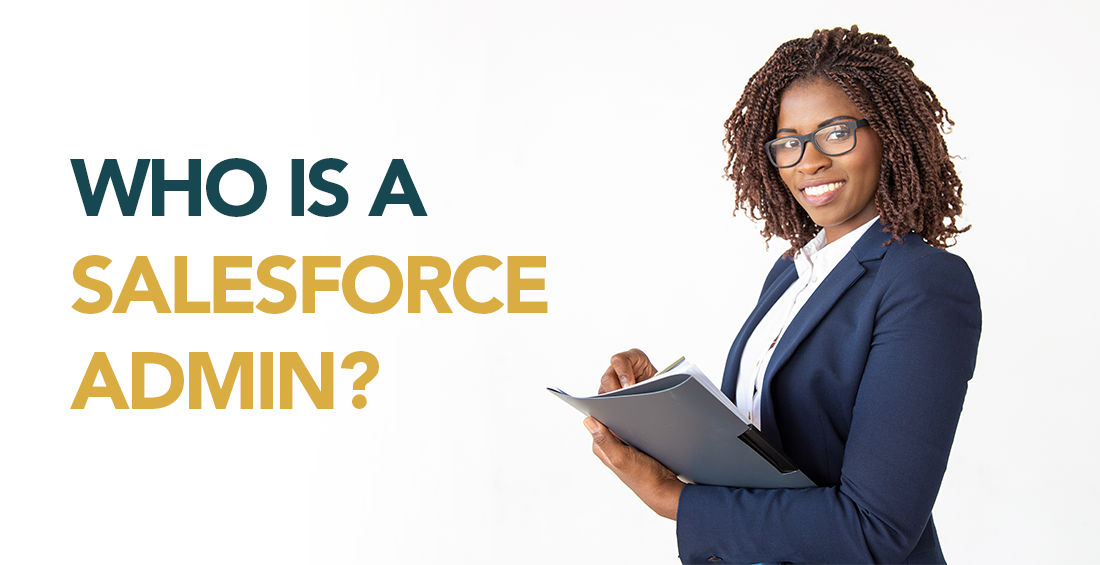 A Salesforce Admin is one of the most popular tech careers of 2021 that require 0 coding skills. Learn more about what they do and how you can become one, in this article.