Summer Camp
August 3, 2023
2023-08-07 16:40
Summer Camp
Global Explorers Online Summer Camp
Discover, Learn, and Make Friends from Around the World!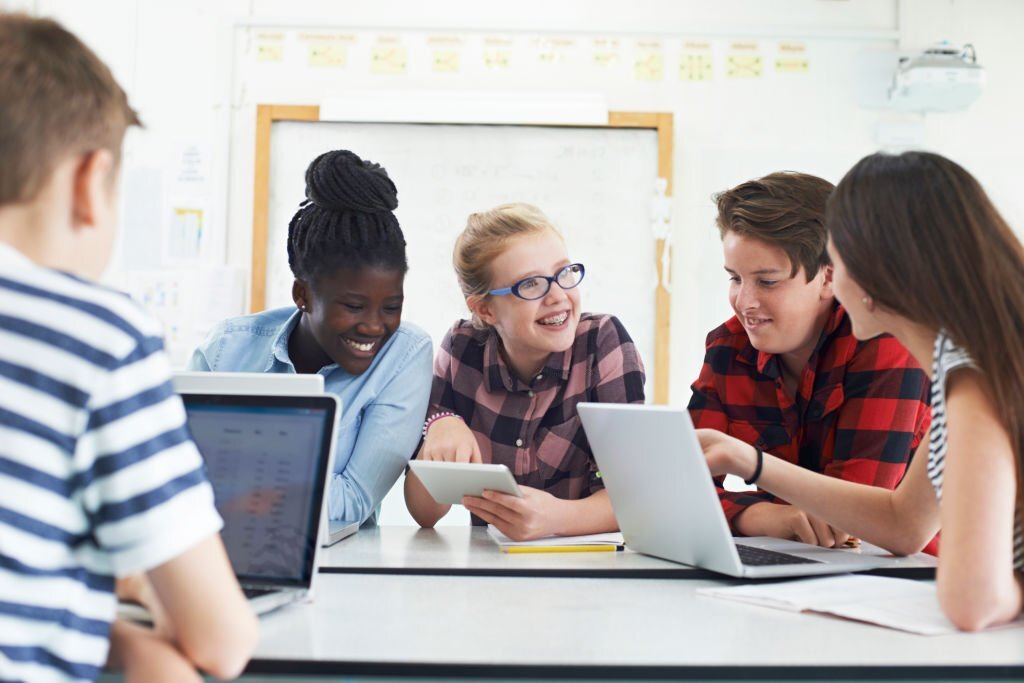 Welcome, parents, to the Global Explorers Online Summer Camp! Our exciting and educational camp is specially crafted for curious minds aged 13-16 years old from African countries and diaspora. Give your child the gift of an unforgettable journey where they will delve into diverse cultures, embrace technology, and expand their horizons.
Enrol your child in a thrilling expedition as they traverse through captivating cultures from around the world! Engaging sessions, interactive stories, and immersive activities will grant them a deeper understanding and appreciation of diverse African and Diaspora communities, fostering curiosity and a global perspective.
Watch your child venture into the exciting world of technology! From coding to digital design, our campers will embark on a tech-filled adventure, acquiring valuable skills that will shape their future.
Ignite their creativity and logical thinking as we blend the beauty of design with the magic of mathematics. It's a dynamic combination that will ignite their imagination and sharpen their problem-solving abilities.
Friendship knows no borders! Your young explorer will connect with like-minded peers from different backgrounds, forging bonds that will last a lifetime. Making new friends and creating cherished memories is a highlight of our camp.
At Global Explorers, we believe in empowering young minds for success. Our engaging sessions will inspire your child to explore exciting career opportunities and develop a personal brand, nurturing their confidence to shine, no matter where they are.
How It Benefits Your Child
How It Benefits You as a Parent
Camp Fee
The payment for this transformative experience
Frequently Asked Questions (FAQs)
Join Global Explorers Today!