Subscription
June 25, 2023
2023-06-27 8:55
Subscription
We've got a plan that is perfect for you
With the necessary resources and 12 months of uninterrupted access provided by the Heels and Tech annual subscriptions, you can pick up a variety of tech skills depending on the package you choose.
The annual subscriptions offered by Heels and Tech are suitable for anyone who is interested in improving their skills and knowledge in the tech industry. Specifically, those who are interested in the following areas may find the courses and resources provided by Heels and Tech useful:
Web Design
Product Design
Product Management
Product Marketing
Data Analysis
Bioinformatics
Business Analysis
Data Governance
Salesforce Administrator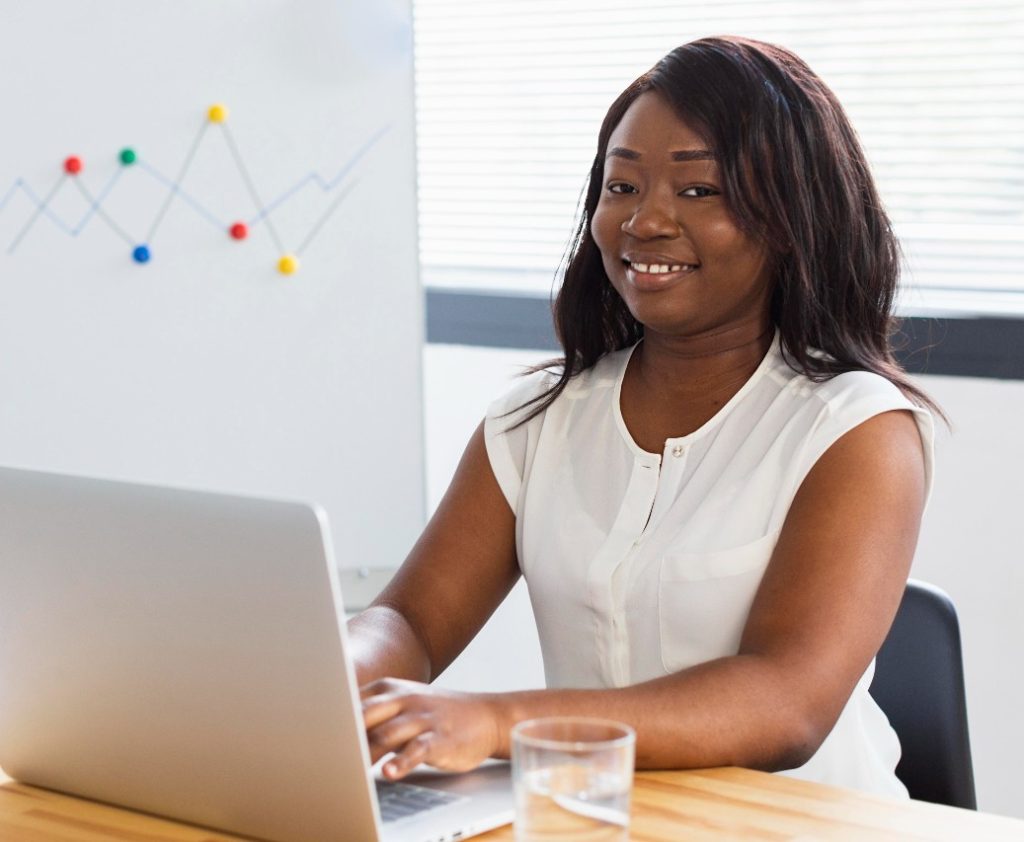 Standard
Exclusive access to classes & recordings
Sapphire
Exclusive access to classes & recordings
Platinum
Two Personaliized Mentors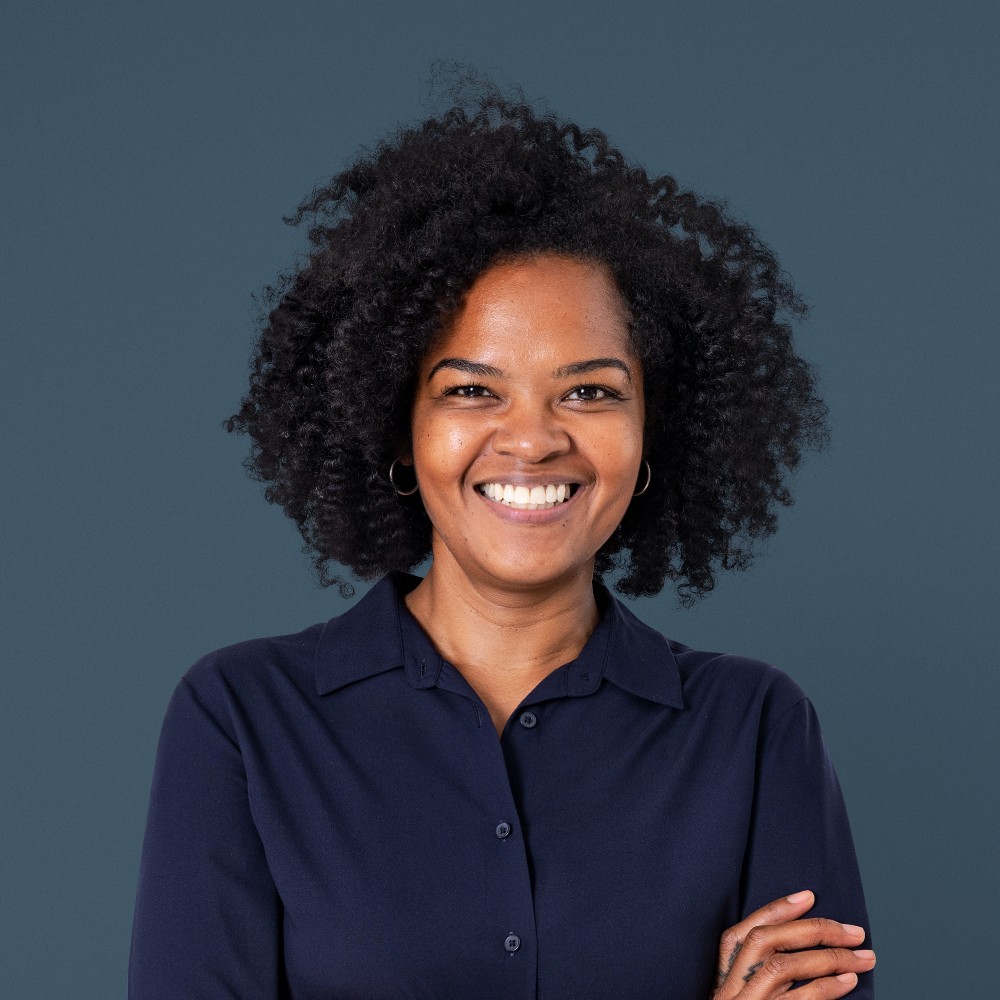 The flexibility of the subscription packages allows you to take charge of your time and create your own schedule that will allow you to learn at your own pace.
This offer is a great opportunity, especially if you're young and willing to study, to gain valuable tech skills for a fraction of the cost. Don't miss out on this chance to invest in yourself and your future career.
With the Standard subscription, you can learn practical skills in web design, product design, and product management, which are essential skills in the tech industry.
With the Sapphire subscription, you can further enhance your knowledge in product marketing, data analytics, and bioinformatics.
And with the Platinum subscription, you can gain expertise in business analysis, data governance, and Salesforce, while also having the opportunity to connect with top executives and leaders in the tech industry.