Professional CV Revamping and LinkedIn Account Optimization Services
March 25, 2023
2023-03-25 10:48
Professional CV Revamping and LinkedIn Account Optimization Services
Introduction
Did you know that an average mid-level, senior professional has at least 5 different CVs targeted at various desired roles? Oh yes, nobody applies to jobs with a general CV?
Welcome to Heels and Tech, the top choice for professionals in product design, data analytics, business analysis, and Salesforce administration, product marketing, and other fields, who want to stand out as the top candidate for recruiters.
We get it, to land your dream job, you need to stand out from the myriad of other candidates in the very competitive job market. Having an outstanding CV and LinkedIn profile can make all the difference!
Heels and Tech provides top-notch professional CV revamping and LinkedIn account optimization services to help you secure your ideal job.
Let us help you showcase your skills and experience in a unique way that sets you apart from others!
Our Services
CV Revamping Services: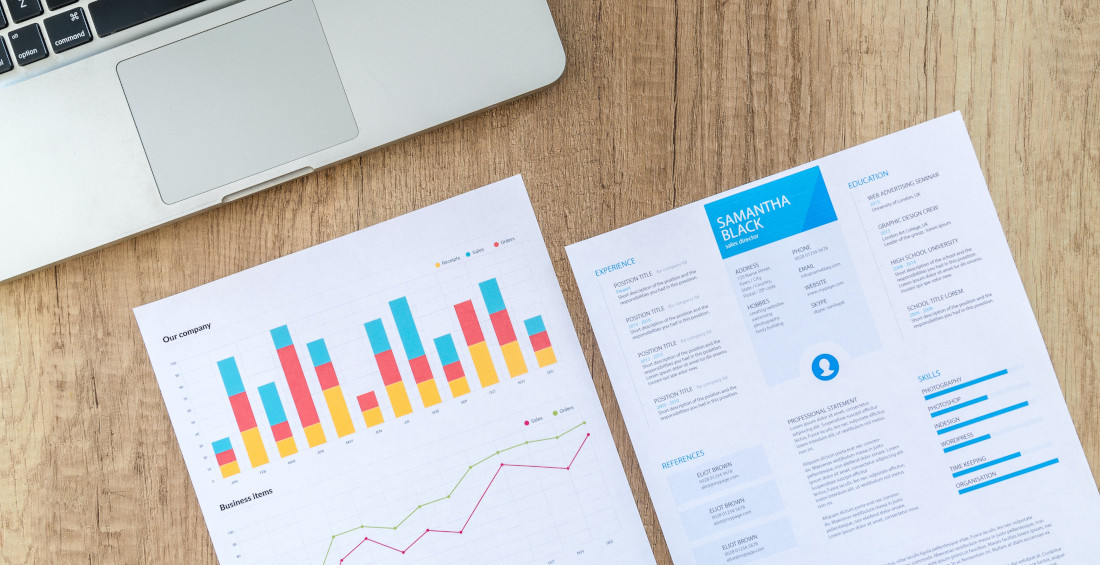 Create a winning first impression with our CV revamp service!
Our team of professionals has years of expertise in a variety of fields, and we know what it takes to make a great impression on hiring managers and recruiters. We will team up with you to create a unique CV that highlights your outstanding qualities and achievements.
What we offer:
LinkedIn Account Optimization Services:
LinkedIn is a must-have resource for professionals who want to network and connect with possible employers. You can trust our team to help you optimize your LinkedIn profile to show your skills and experience in the most unique and outstanding way.
What we offer: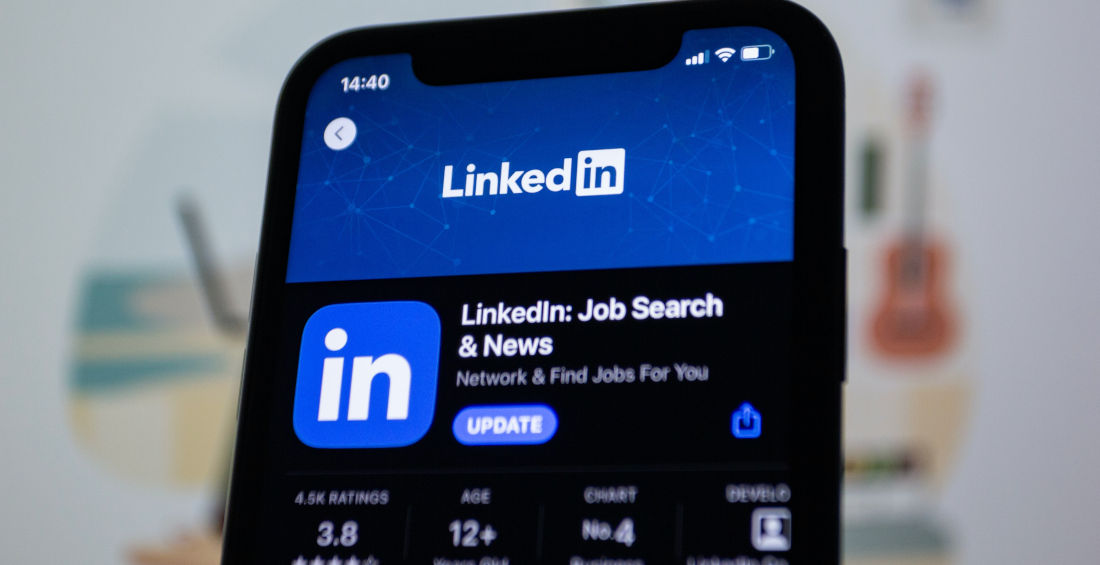 Pricing
Duration
12 weeks
Why Choose Us?
FAQs
CV revamping is the process of updating and improving it to highlight your accomplishments, experience, and skills in a way that stands out to potential employers.
Professionals in the fields of product design, data analysis, business analysis, and Salesforce administration can benefit from our services.
The length of the process varies according to the complexity of the CV and LinkedIn profile. Our team, on the other hand, works hard to ensure that our services are delivered on time.
Yes! We value your feedback and make certain that the final result reflects your ambitions and expectations.
We provide ongoing modifications and feedback to guarantee that you are happy with the final product. We work hard to exceed our client's expectations and will continue to work with you until you are entirely satisfied.
Yes! We provide clear pricing with no hidden costs, making our services accessible and affordable to anyone.
Contact us through WhatsApp or Instagram and we'll guide you through the process of getting started with our CV revamping and LinkedIn account optimization services.
Make a winning first impression
Ready to stand out? Our team of experts is ready to help you revamp your CV and optimize your LinkedIn profile, giving you the best possible chance of landing your dream job.
Installment Payment is allowed and if it is not necessary it can be excluded.
If you have any questions, don't fail to reach us on WhatsApp and Instagram.