Product Marketing Course Replay
November 23, 2022
2022-11-23 13:47
Product Marketing Course Replay
The trick is Product Marketing!
Product marketing is how many business have managed to become a household name and make lots of sales. Product marketers are a very important part of any team and largely sought-after by startups and established businesses.
They make products come alive and become unique to customers (that's why apple- a foreign brand is favoured over Infinix- a household name) and if you ever wondered what drives customer loyalty, it's product marketing! It makes all the difference
In this course, you'll learn all you need to inspire and increase performance along every dimension for profound marketing impact and creating a sales strategy focused on growing revenues and profits.
Learn this and more in our Product Marketing Course Replay for a discounted price of NGN 30,000.
Waste no time in grabbing this offer.
---
Here is the testimony of one of our students who landed a job after taking the Product Marketing course.
---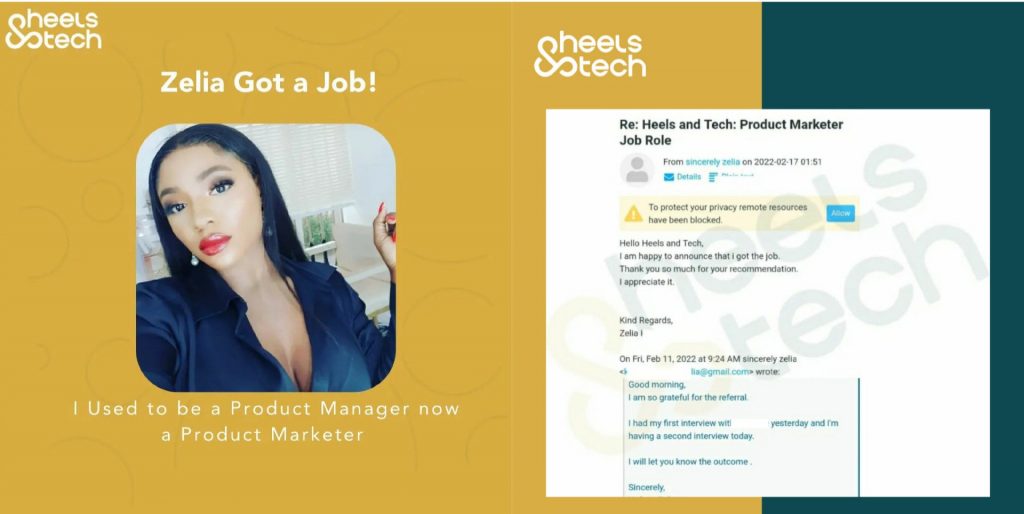 Our aim is for you to have skills that will earn you good pay and give you fulfillment of having your dream career. You don't even have to work for a company, you could market your very own products!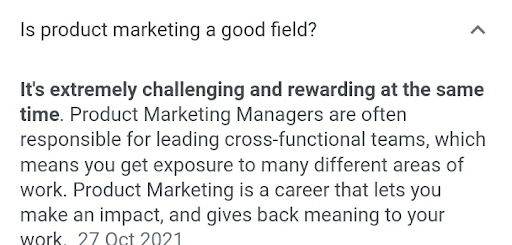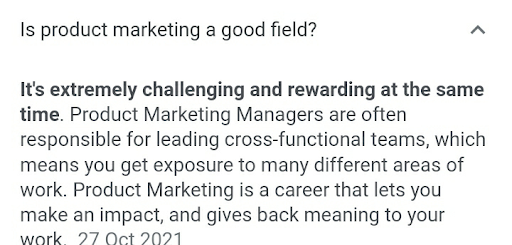 In Nigeria, you can earn up to N2,000,000 per annum as a product marketer and in the US, about $113,000. Your salary gets higher as you get more experience in your career.