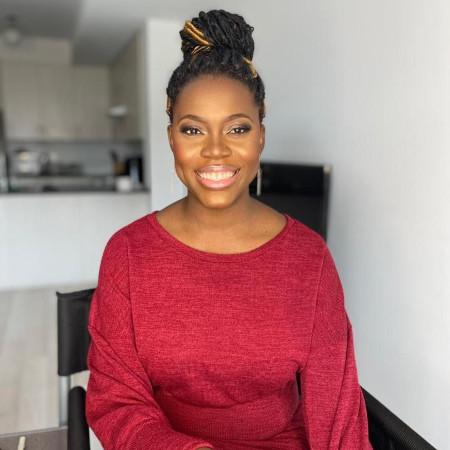 Zino is an experienced demand generation expert, with 9 years of successful experience in SaaS B2B, Real Estate, Telecommunications and Banking industries. She is a lead acquisition expert with a drive for learning and re-learning creative ways to acquire new customers and generating revenue via marketing experimentations on online channels. She has successful hands-on experience in Digital Strategy, Funnel Strategy, Performance Marketing, Search Engine Marketing (Paid Search), Paid Social Marketing, PPC (Pay per Click), Content Marketing, Website Management, Budget Management, Internal Communications/Staff Engagement and Agency Management.
She currently lives and works in Canada with her husband. As a passion project, she coaches marketing immigrants (Nigerians and non-Nigerians) on how to position themselves to successfully get and settle into marketing roles in Canada.
Areas of Interest: Growth Marketing, Conversion Rate Optimization, Performance Marketing, Search Engine Marketing, Campaign Project Management, CV Rebranding and Interview Preparation in these areas.
---
What People Have To Say About Her
She is very good and knows how to carry people along in class.
Itunu
Product Marketing Student
---
She is patient and no question is stupid to Zino
Grace
Product Marketing Student
---
She is knowledgeable and able to impart it thoroughly
Omolayo
Product Marketing Student