Zino
May 30, 2022
2022-05-30 17:52
Zino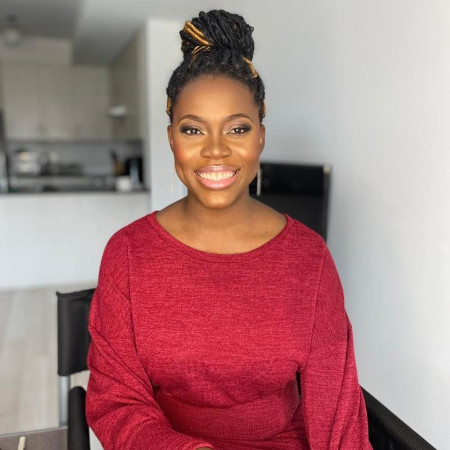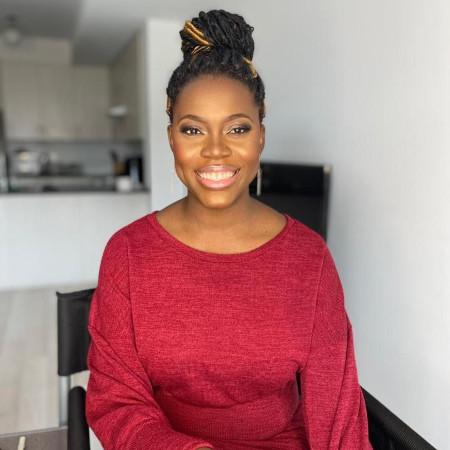 Zino is an experienced demand generation expert, with 9 years of successful experience in SaaS B2B, Real Estate, Telecommunications and Banking industries. She is a lead acquisition expert with a drive for learning and re-learning creative ways to acquire new customers and generating revenue via marketing experimentations on online channels. She has successful hands-on experience in Digital Strategy, Funnel Strategy, Performance Marketing, Search Engine Marketing (Paid Search), Paid Social Marketing, PPC (Pay per Click), Content Marketing, Website Management, Budget Management, Internal Communications/Staff Engagement and Agency Management.
She currently lives and works in Canada with her husband. As a passion project, she coaches marketing immigrants (Nigerians and non-Nigerians) on how to position themselves to successfully get and settle into marketing roles in Canada.
Areas of Interest: Growth Marketing, Conversion Rate Optimization, Performance Marketing, Search Engine Marketing, Campaign Project Management, CV Rebranding and Interview Preparation in these areas.
Book a Session
[webba_booking category=2]
---
What People Have To Say About Her
She is very good and knows how to carry people along in class.
Itunu
Product Marketing Student
---
She is patient and no question is stupid to Zino
Grace
Product Marketing Student
---
She is knowledgeable and able to impart it thoroughly
Omolayo
Product Marketing Student
---
I got the role of a "Vendor Acquisition & Management Specialist" for one of Nigeria's Financial Institutions (e-commerce section)
I definitely wouldn't have done it without my past work experiences and most especially the product marketing class I did with you.
Special shout out to our able Tutor, Mrs Zino, who taught brilliantly well, sharing insights and practical knowledge on what it takes to be a Product / Growth marketer.
Her teachings were very instrumental in the series of interviews I faced of which I'm very grateful for.
In particular the Product Marketing class, enabled her to share online strategies on how to get vendors on my company's platform.
Utilizing the Growth marketing funnel; I'm able to proffer Ideas on how to create awareness for our concept, acquire these vendors,getting them to the A-ha moment, retaining them, getting referrals and invariably making more revenue for the business.
Many thanks to Zino
Taiwo
Product Marketing Student
---
Classes was really great with Zino. The growth funnel helped me ace an interview. Glad I have been part of it
Stephen
Product Marketing Student
---
It's been fantastic. I've learnt a lot on digital marketing. It's medium I've always wanted to have a knowledge in. The class has really been helpful and Zino is an awesome and patient tutor
Layo
Product Marketing Student
---
Zino taught me how to utilize my growth funnel.
This practical lessons has helped me see the importance and efficacy of Instagram and Facebook ads
Steve
Product Marketing Student
---
The classes were really packed and enlightening, so much to learn in a short time.
It's amazing how a person's mindset can change when exposed to the right information.
Then the practical classes is the tip of the iceberg,
I now see the application of everything I was taught.
Kudos to Our Coach Zino, patient and always ready to help, she makes class as real as possible.
I just can't wait to start earning with all these knowledge.
I feel confident and equipped
Temitope
Product Marketing Student