Splendid
June 25, 2022
2022-06-25 20:06
Splendid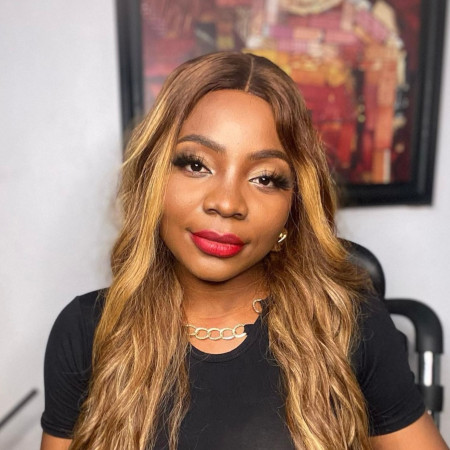 Splendid is a Strategic, analytical, and results-driven Marketing Manager with over 4 years of experience running successful campaigns and building marketing funnels across different sectors.
She has worked with teams scaling different products across Africa, building and executing marketing activities to grow the business and increase revenue.
She is tactical in developing a growth process, A/B testing different traction channels, analyzing data, and executing.
The marketing effort she has overseen has generated roughly a 210% increase in ROI for the businesses she has impacted.
She currently lives in Lagos Nigeria and has a passion for teaching ladies Digital/Growth marketing in Africa.
Areas of interest: Growth Marketing, Product Marketing, Paid Media Specialist, Conversion Rate Optimization, Analytics, and Marketing Funnels.
Book a Session
[webba_booking category=4]