Fatima
May 31, 2022
2022-05-31 14:55
Fatima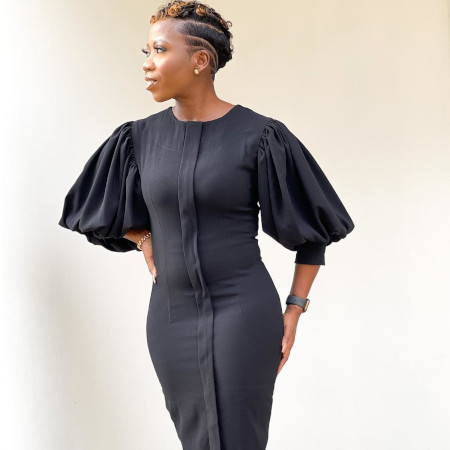 Fatima is a lawyer with over 11 years experience working across different jurisdictions, areas and sectors ranging from litigation, construction, real estate, to financial services.
She has an educational background in Tech Law and is currently a corporate counsel at a Fintech Unicorn where she daily advises on cross border payments, regulatory engagement, SaaS & technology agreements. Her role involves anticipating and managing legal and commercial risks on a global level.
She is passionate about data protection and holds a certification as a privacy professional from the largest privacy association in the world; International Association of Privacy Professionals (IAPP).
Fatima regularly facilitates trainings on data privacy for NGOs and other organisations.
Areas of Interest: GDPR, Licensing, Regulatory, FinTech, Data Protection, Interview preparation in these areas of interest.
Book a Session
[webba_booking category=3]