Cloud FinOps – Cost Optimization Course
January 18, 2023
2023-01-18 18:06
Cloud FinOps – Cost Optimization Course
Learn the Core Concepts – Become a Cloud Financial Operations Specialist in 5 weeks
Join women who have transitioned to the Tech industry through Cloud FinOps.
Become a valuable asset to organisations by helping them save money spent on cloud services. Cloud computing is by far the fastest-growing computing model of all, with the global market expected to approach a value of $1 trillion by 2026!
Cloud FinOps, also known as cloud financial operations, is the process of optimising the cost of using cloud services. This includes activities such as identifying and eliminating unnecessary resources, negotiating better pricing with cloud providers, and implementing cost management tools to monitor and control spending. The goal of Cloud FinOps is to ensure that an organisation is getting the most value out of their cloud investment while keeping costs under control.
Maximising value and minimising costs: Cloud FinOps ensures smart financial management of your cloud investment.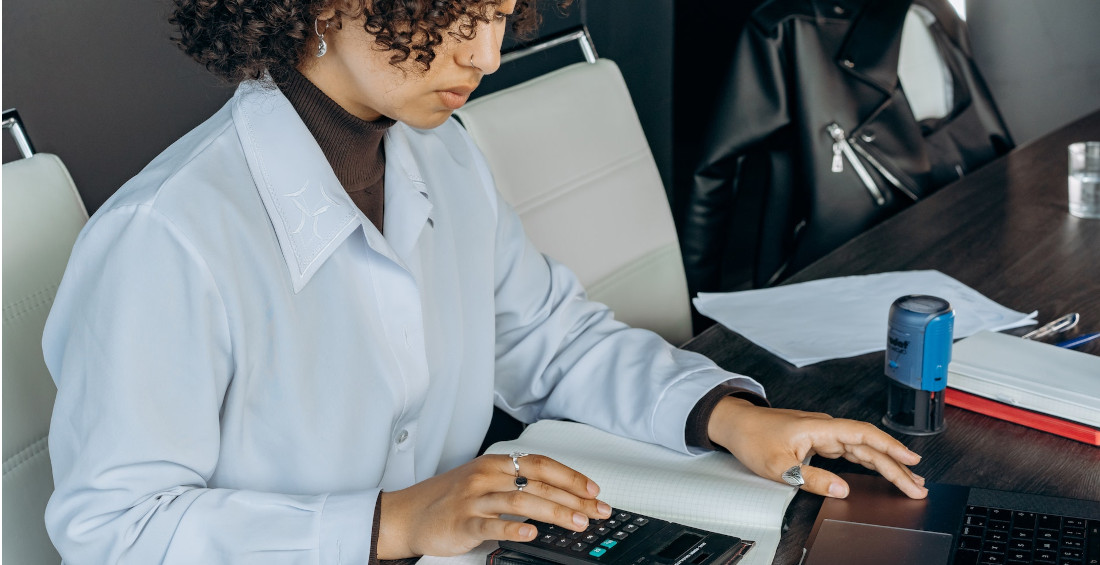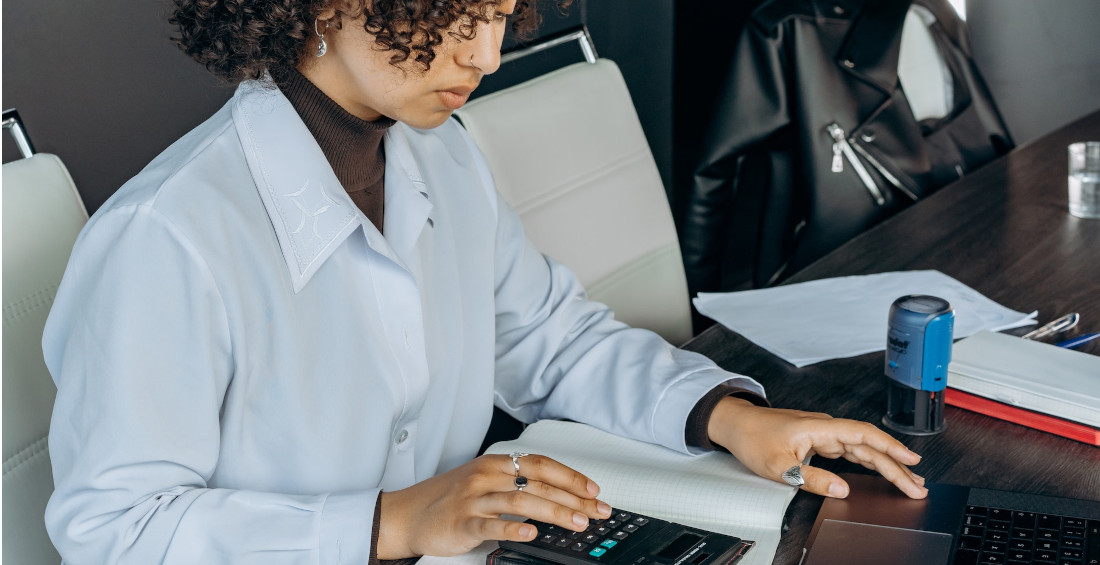 Course Outline
Start your Career in Cloud FinOps
USD 2000