AWS Advanced Cost Optimization Course
January 19, 2023
2023-01-19 18:55
AWS Advanced Cost Optimization Course
Become an AWS Advanced Cost Optimization Specialist in 5 weeks
Join women who have transitioned to the Tech industry through AWS Advanced Cost Optimization.
Amazon Web Services (AWS) is the world's most comprehensive and broadly adopted cloud platform, offering over 200 fully featured services from data centers globally.
Amazon does not require any prior expertise or understanding of programming.
The AWS Advanced Cost Optimization course is a training program provided by Amazon Web Services (AWS) that teaches best practices for optimising the cost of running workloads on the AWS platform.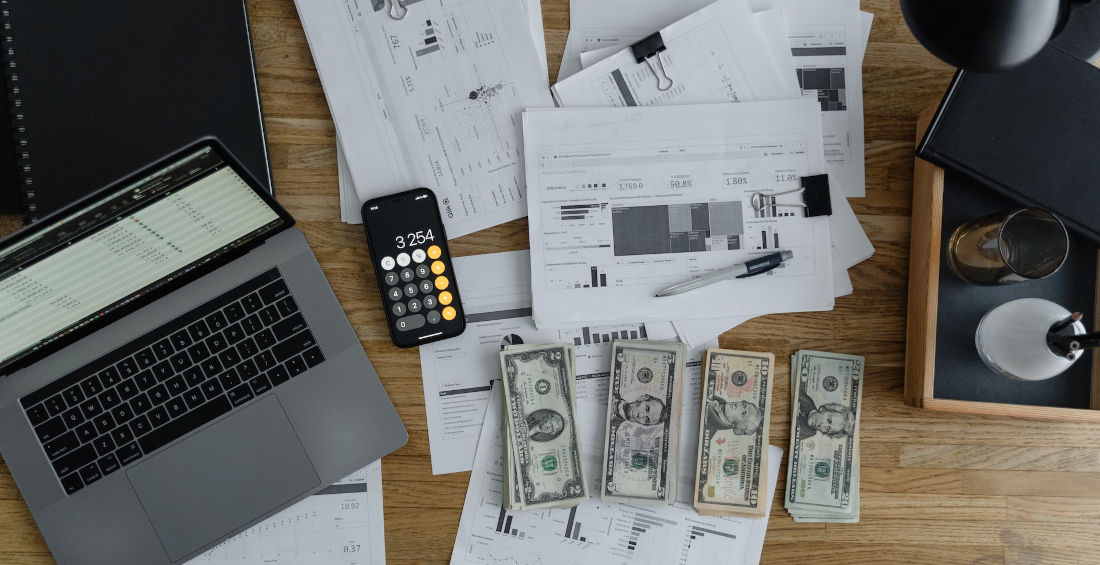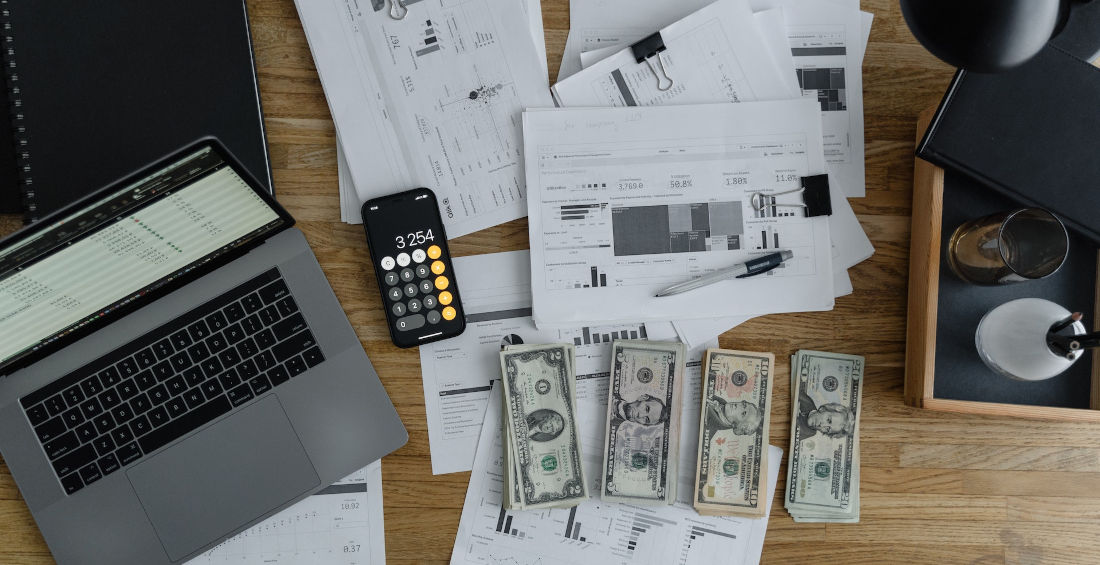 Course Outline
Start your Career in AWS Advanced Cost Optimization
USD 1500