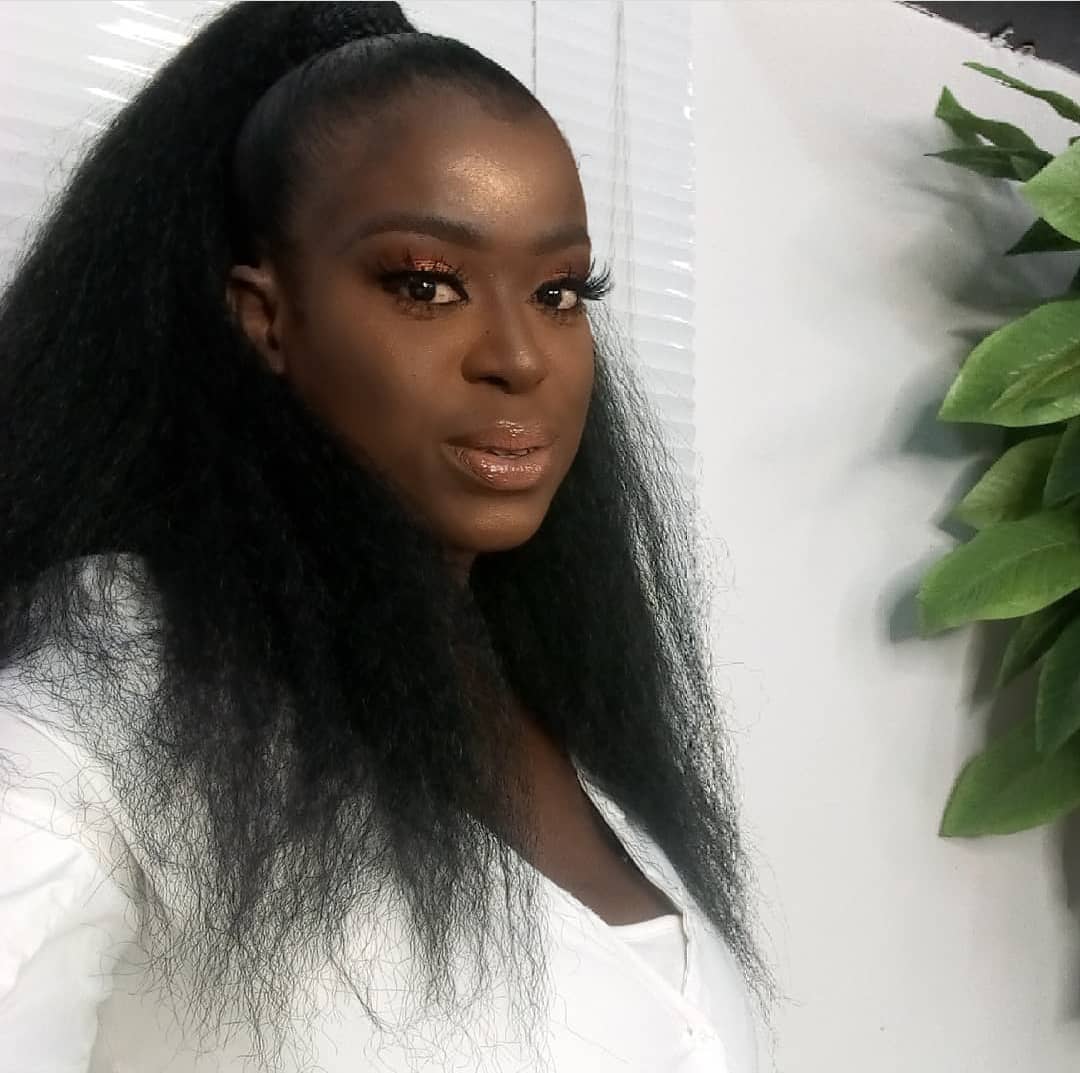 Miriam Williams is a co-founder of Superkin. Backed by the latest research and an active community of working parents, Superkin partners with innovative execs and ERG leaders to improve the work-lives of caregivers through benefit advisory services, programming and workshops. They are the creators of the *Add to Resume: Raising Humans campaign, which shed a light on the critical leadership and empathy skills that parents develop while raising humans. Miriam is certified in the Fair Play Method by Eve Rodsky and Hello Sunshine, to teach corporate teams and individuals how to find equity at home and at work. Prior to co-founding Superkin, Miriam received her MBA from Wharton and led a successful career as a retail and tech executive with roles at Louis Vuitton, Coach, J.Crew and Narvar. She lives in Cobble Hill, Brooklyn with her husband Jake and their 5-year-old son, David.
MIRIAM CAN ADVISE ON:
Navigating big life changes: cross country moves, leaving corporate America
Lessons learned from launching a DTC brand
Launching and building ERGs
Managing work and life as a mother and professional
BOOK NOW
1:1 Video Consultation with Miriam Williams
Miriam is eager to connect with you over video and discuss your motherhood, work and life. She can support and guide your career decisions and direction, and answer all of your questions!
Duration Start
15 minutes
30 minutes
45 minutes
60 minutes