Having been in the legal profession for over a decade, I started to feel stuck, discontent and itching for more. I knew I wanted to transition into the Tech Industry but struggled with the thought of seeming to abandon Law. Leaving the comfort of the familiar and 'Tech' seemed like a whole different world from Law. Unlike people that switched careers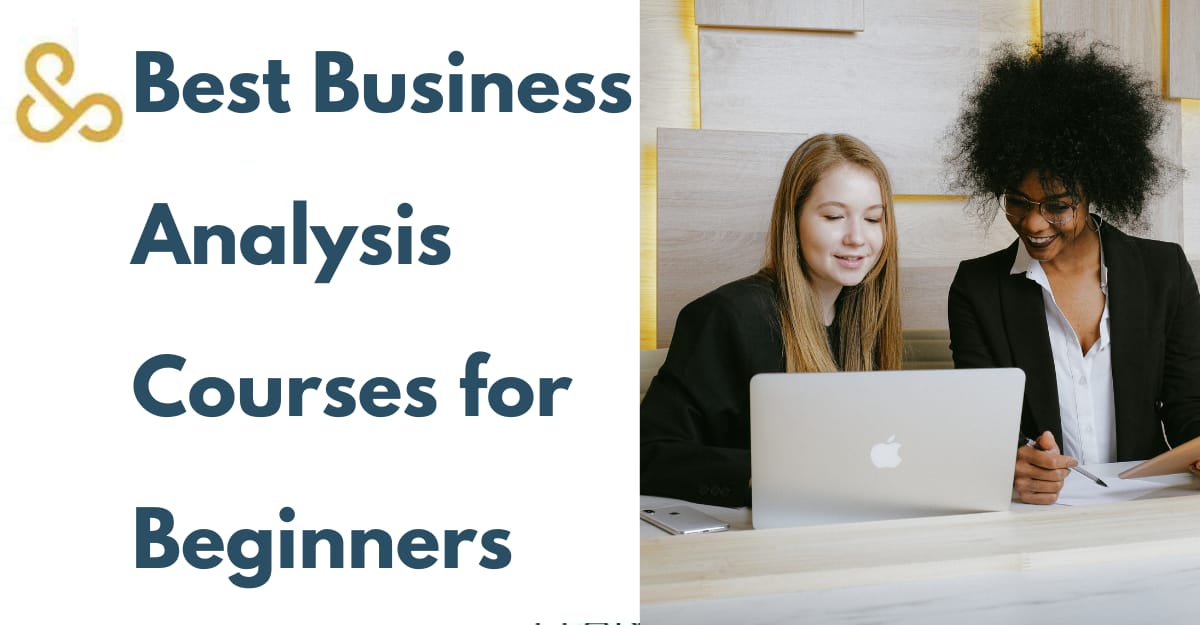 Finding the best beginner-friendly business analysis course is difficult, especially because there are so many options. In this article, we give you pros and cons of the top courses.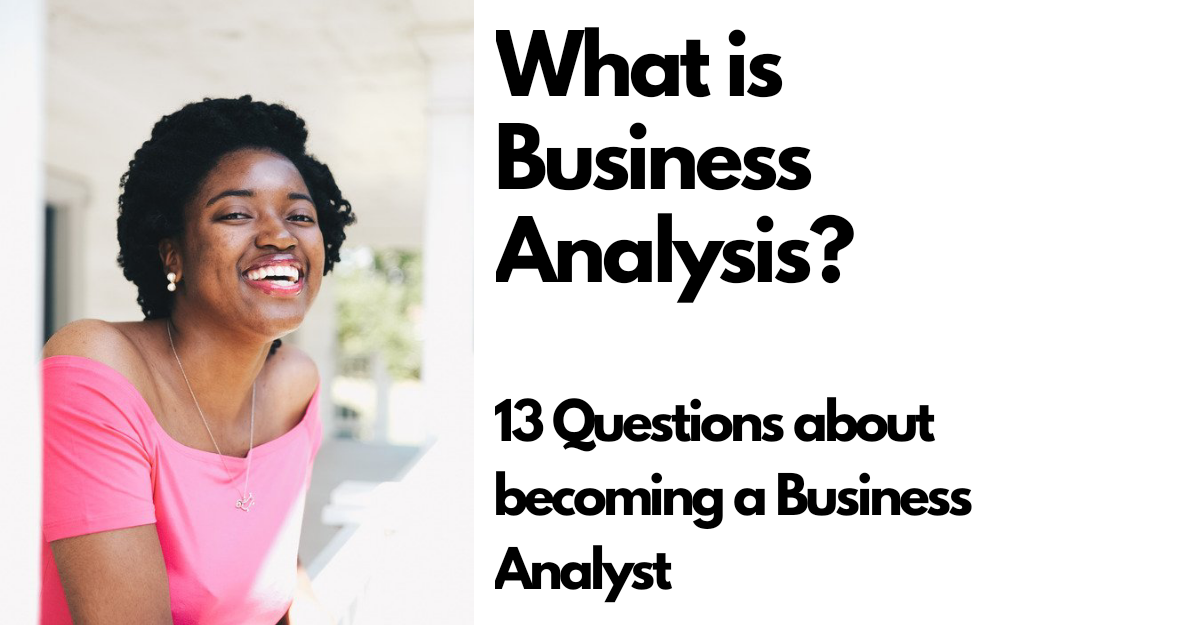 Find out what business analysis really is and see answers to how you can get started as a business analyst.